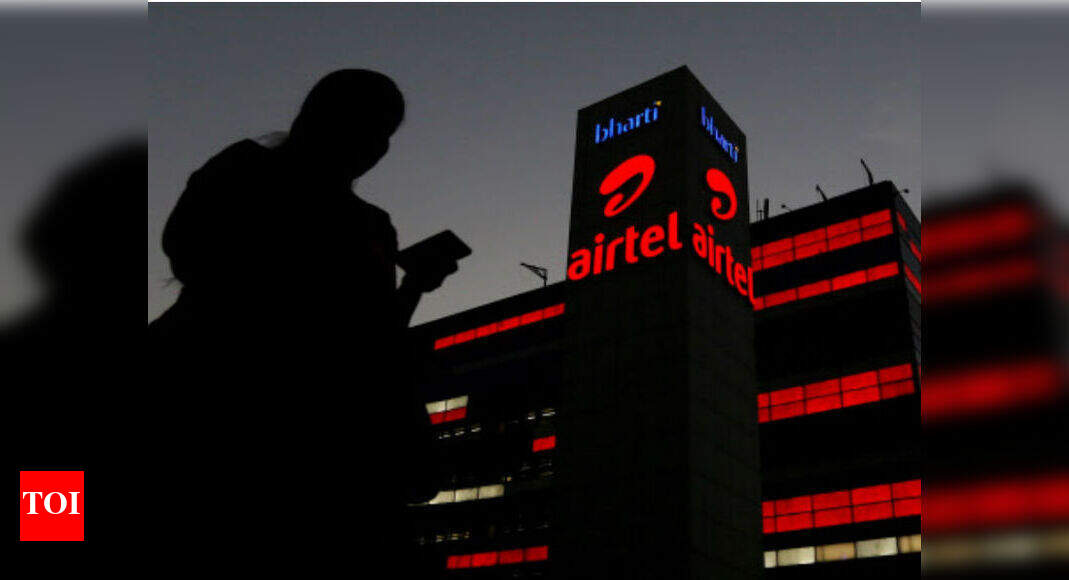 Airtel Xstream fiber internet and fixed line services are facing a major downtime for users across India. Users are reporting that their Airtel fiber internet services are down for over 24 hours. The issue seems to be affecting users from some parts of the country. Airtel has already confirmed about the service outage and have informed users that their team is working on solving technical glitches. Note that only some areas are witnessing this service outage. Users in Noida and other Delhi-NCR regions reported that they are facing no disruption.
While Airtel is providing a tentative deadline to resolve the issue in their communications to customers, the telco is simply extending the deadline at its convenience. Some users reported that their Airtel Xstream fiber internet is down for over four days now and there's little help from Airtel's tech team apart from offering "apologies" to affected users.
@Airtel_Presence @airtelindia I understood if there is some maintenance going on there will be a downtime.But for… https://t.co/H2k90SYCsb

— Mayank Dwivedi (@_Mayank_Dwivedi) 1613461397000
No Internet from last 20+ hours (Airtel Xtream vFibre) @ Lohegaon, Pune – 411047 and no one responding on the issue… https://t.co/6WOLKtC8Ld

— Prateek agarwal (@prateekagl_2007) 1613708197000
Facing technical issue with airtel xtream fiber. Could you please resolve asap.#airtel #technical_issue@Airtel_Presence

— ankit pachori (@9039749454) 1613669505000
Day-3 NO INTERNET @Airtel_Presence @airtelindia @Airtel @airtelnews Xtream fibernet @pnpalayam Coimbatore is not w… https://t.co/MbP98SDdV0

— Bala (@balasikk) 1613609731000
@Airtel_Presence @airtelindia @airtelnews @airtel @WagholiHSA @wagholifighters Airtel broadband is getting disconn… https://t.co/AdzCg9t3k5

— Pramod (@ppramod797) 1613494402000
@Airtel_Presence My xtream fibre connection is down from last 2 days. While calling helpline the IVR keeps changing… https://t.co/SzMkNT3EIY

— Sandip Das (@IamSandip82) 1613472080000
The Times of India–Gadgets Now have reached out to Airtel for an official response. The article will be updated after Airtel responds. A downtime of over 24 hours is greatly affecting users as they have to rely on their home Wi-Fi for work and online classes.
Meanwhile, Bharti Airtel is gearing up to shut down its copper infrastructure for offering services and will completely migrate to Fiber-to-the Home.