Richard Clarke of AB Bernstein was on CNBC to talk about the return of business travel and how the reopening momentum will help the travel companies.
Reopening is still playing out
Clarke said that we are at the beginning of the summer in the U.S. and there is still a lot of reopening to come in Europe. Talking about the catalysts for the travel and hospitality stocks, he said:

Are you looking for fast-news, hot-tips and market analysis?

Sign-up for the Invezz newsletter, today.



"And then we are going to have the return of business travel. So, in terms of catalyst, in terms of sentiments, in terms of good news, there is plenty still to play out."
He is hearing great numbers for weekend days with 90% occupancy at some hotels but with the midweek numbers still 30% down, he sees reopening still to come in the U.S.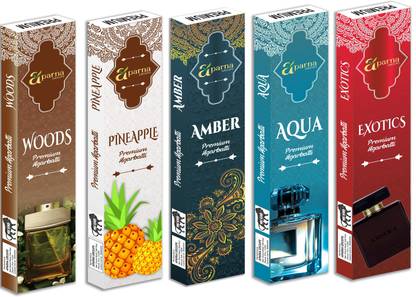 He maintains the conviction that the stocks in the travel sector deserve higher multiples coming out of the pandemic and thinks that a full demand recovery will happen for the hotel group, likely by 2023. Of the business travel that happened in 2019, his firm estimates that 85-90% will ultimately return. 
Power of the travel brands
Talking on the power of the big brands in the hospitality sector, Clarke said:
"We are seeing the power of the brand. The promises that the likes of Hilton and Marriott can make are making them more relevant to leisure customers than ever before. I think it surprised many in the leisure market that the brands are gaining share."
On the online travel agents or aggregation platforms, he said:
"We are a little more cautious on the online travel agents given the fact that the stocks have done better because the people expect them to benefit from leisure whereas in our view it's a chance for direct bookings to show some of its value and encourage consumers to go and book direct instead of through aggregators."
 Shares of Hilton Hotels Corporation (NYSE: HLT) are up more than 17% year-to-date and are currently trading above the pre-pandemic levels. Shares of Marriott International Inc (NASDAQ: MAR) are up 15% year-to-date and are trading at around pre-pandemic levels. In comparison, S&P 500 is up by around 15% since the start of the year.
Invest in crypto, stocks, ETFs & more in minutes with our preferred broker,
eToro






10/10
67% of retail CFD accounts lose money