The AUD/USD price is on its fifth day of straight days as the Australian Covid situation worsens. The Aussie is trading at 0.7310, which is about 8.7% below the highest level this year. It is also at the lowest level since November last year.
Australia Covid crisis
Australia is facing several challenges as the Delta variant spreads in Victoria and New South Wales. The country confirmed 110 new cases in New South Wales and 22 in Victoria. This trend is likely to continue since many of the infected have the Delta variant.

Are you looking for fast-news, hot-tips and market analysis?

Sign-up for the Invezz newsletter, today.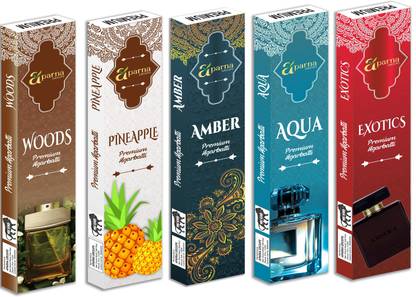 In its response, the government has announced several measures to curb the spread. For example, the New South Wales local government has announced some lockdown measures and travel restrictions.
Meanwhile, Australia is struggling with its vaccination process. While the country vaccinated more than 1 million in a week, the prime minister said that the government is two months behind schedule.
The evidence of Australia's troubles was seen earlier today when the country released its latest retail sales. According to the statistics bureau, the country's sales declined by 1.8% in June as the pandemic caused many retailers to close their shops. In the same month, consumer confidence declined sharply in June while other flash numbers have been relatively weak. Therefore, there are estimates that sales will be worse in July. In a note, an analyst at ANZ said:
"As the risks of a long Sydney lockdown increase, so do the risks of a muted recovery, particularly since fiscal support is not as strong as it was during the long Melbourne lockdown in 2020."
The AUD/USD is also falling because of the weak commodity prices. Recently, the prices of key commodities like iron ore, copper, and crude oil has declined as investors price in weaker demand.
AUD/USD forecast
The daily chart shows that the AUD/USD pair has been in a freefall recently. Subsequently, it has dropped below the 25-day and 50-day moving averages. The Relative Strength Index (RSI) has formed a bearish divergence pattern since the year started. The pair has also dropped below the Ichimoku cloud while other oscillators like the MACD and Stochastic have declined. Therefore, the pair will likely keep falling as bears target the next key support at 0.700, which is about 4% below the current level.
Invest in crypto, stocks, ETFs & more in minutes with our preferred broker,
eToro
10/10
67% of retail CFD accounts lose money