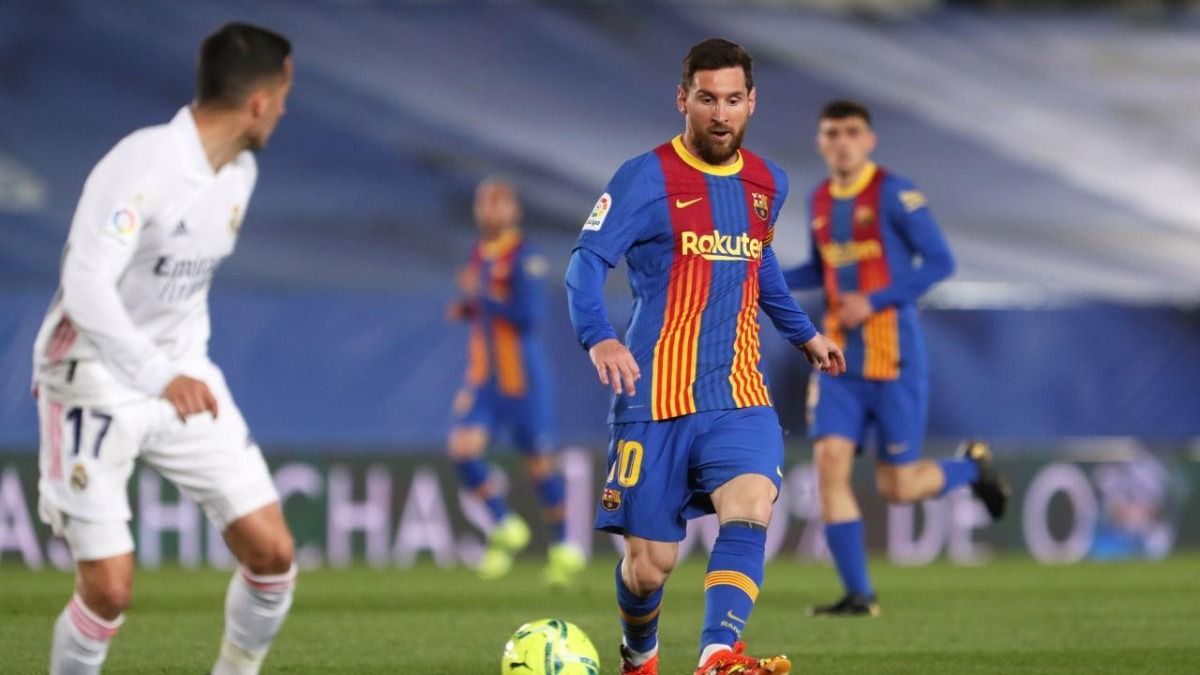 The footballing world went chaotic on Monday when 12 of the biggest clubs in Europe announced the formation of the European Super League. European giants – Barcelona, Real Madrid and Manchester United are among the clubs to become the founding members. Fans across the world slammed the clubs to join the league as it will not have qualification criteria to play and the budding clubs in world football will suffer from them. Also Read – Super League: Rio Ferdinand Embarrassed as Manchester United is a Part of it, Calls it 'War on Football'
Real Madrid club president Florentino Perez has been appointed as the first chairman of the Super League. The breakaway league will cast a threat over the UEFA Champions League which is the biggest tournament in European football currently. Also Read – Super League: Real Madrid, Manchester United, And Juventus Among 12 Clubs; UEFA, FIFA Disapprove Proposal
What All You Need to Know About European Super League:
The breakaway league will include 12 of Europes biggest clubs: Manchester United, Liverpool, Manchester City, Arsenal, Chelsea, Tottenham, Real Madrid, Barcelona, Atlético Madrid, Juventus, AC Milan and Inter Milan.
The founding clubs will get a huge monetary boost after joining the league as they will receive "a one-time payment of the order of 3.5 billion euros".
The Super League games will be played midweek and would begin in August between 20 teams. The committee will propose the league to other football giants soon.
There will be 15 founding clubs in the league who will get automatically qualify each year and the other five will be drawn from invitations "through a system based on their performance from the previous season"
No clubs from Ligue 1 (French League) and Bundesliga (German League) have signed the contract with the Super League so far.
Bundesliga giants Bayern Munich and Borussia Dortmund have already rejected the proposal from Super League.
The sudden announcement of the league has garnered widespread criticism, including from UK Prime Minister Boris Johnson and the French president, Emmanuel Macron.
FIFA also expressed its disapproval of a European Super League and states it is outside of the international football structures and not respecting the aforementioned principles.
UEFA took a firm stand against the breakaway league and said "As previously announced by FIFA and the six Confederations, the clubs concerned will be banned from playing in any other competition at domestic, European or world level, and their players could be denied the opportunity to represent their national teams."
Several former players like Garry Neville and Rio Ferdinand have openly bashed the clubs who have become the founding members of the Super League.
Also Read – Lionel Messi Reacts After His Brace Helps Barcelona Beat Athletic Bilbao to Win Copa Del Rey