U.S. President Joe Biden signed an executive order on Wednesday revoking the former President Donald Trump's order that sought to block the Chinese-owned apps like TikTok and WeChat from the U.S. app stores, according to The Wall Street Journal.
The apps and their owners are still not out of hot water as President Biden signed another order that requires all apps with ties to foreign adversaries to be investigated.
The new executive order
The new order directs the Commerce Department to review the apps developed or owned by people or companies subject to the jurisdiction of foreign adversaries that may use the data collected by these apps to support military or intelligence activities.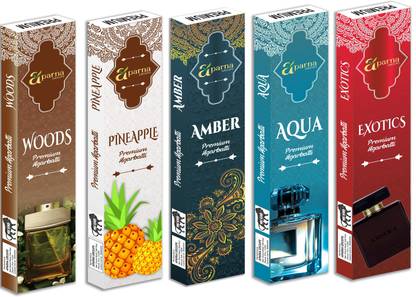 The Trump-era ban was targeted at specific companies and the order signed by President Biden takes a more broader approach to protect American interests.
The order further calls on the Commerce Department to make recommendations within 120 days to protect U.S. data acquired or accessible by companies controlled by foreign adversaries.
Administration official on the new order
A senior administration official of President Biden while discussing the new order, said:
"The administration is committed to promoting an open, interoperable, reliable, and secure internet and to protecting human rights online and offline, and to supporting a vibrant global digital economy."
The official further added:
"The challenge that we're addressing with this EO is that certain countries, including China, do not share these commitments or values and are instead working to leverage digital technologies and American data in ways that present unacceptable national security risks."
The post Biden reverses Trump's executive orders targeting TikTok and WeChat appeared first on Invezz.