The Polish Financial Supervision Authority (PFSA) has warned cryptocurrency exchange Binance about the status of its business in the country. The press release noted that Binance is not operating either under supervision or as a regulated entity.
The warning is coming following the recent strain of announcements made by regulators in other jurisdictions.
A high risk for investors

Are you looking for fast-news, hot-tips and market analysis?

Sign-up for the Invezz newsletter, today.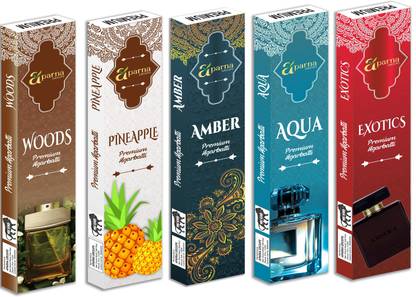 The regulator has also asked investors to be cautious when using Binance and other related exchanges, citing the protection of financial market participants as its main reason for the advice.
The watchdog stated that the crypto market as well as other digital markets are at high risk for investors as they may lose all their invested funds in the industry.
Additionally, the press release noted the warnings issued by other regulators regarding the activities of the exchange. It cited the recent statements credited to the Securities and Exchange Commission (SEC) in Thailand, the Cayman Islands Monetary Authority (CIMA), as well as the published report of the Federal Financial Supervisory Authority (BaFin).
Earlier this year, the Polish watchdog launched a campaign termed "Invest Consciously" where it warned investors about the risk of buying and selling cryptocurrencies
The regulator has always been active in its duty to protect investors against the inherent risk in the industry. The warning has now intensified following the recent fluctuations of crypto prices in the market.
No legal actions decided yet
PFSA has not made any move to take legal actions against Binance. It has not commented whether it will follow other regulators who have taken legal action against the crypto exchange.
Binance has been bedeviled with series of regulatory issues in different jurisdictions. The world's largest cryptocurrency exchange by market capitalization recently went into the wrong books of the Monetary Authority of Singapore (MAS). Last week, the authority announced that it will follow other regulators to take legal action against the exchange.
Invest in crypto, stocks, ETFs & more in minutes with our preferred broker,
eToro






10/10
67% of retail CFD accounts lose money