Jul. 7—INDIANAPOLIS — The Kokomo BobKats' backs are to the wall in The Basketball League's playoffs.
The Indy Express beat the BobKats 95-90 Tuesday at Municipal Gardens for a 1-0 lead in their second-round series. Game 2 in the best-of-three series is set for 7:05 p.m. Thursday at Memorial Gym. The BobKats need to win Thursday to force a decisive Game 3 on Friday at Memorial Gym.
In Tuesday's game, Kokomo led 47-39 at halftime and 74-69 after the third quarter, but Indy took control in the final quarter.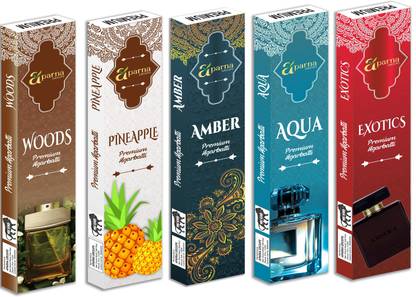 Former Kokomo Wildkat Alan Arnett led the Express with 22 points and six rebounds.
Trey Mitchell led the BobKats with 22 points. A.J. Patty had 14 points and 11 rebounds, Tremont Moore had 13 points and seven rebounds, Armon Bridgeforth had 12 points and seven boards and Martrellian Gibson had 10 points.
The BobKats played without leading scorer Derek Hawthorne. The first-team All-TBL player was in Tennessee to attend a tryout for the Israeli league. He is expected to be available for Game 2.