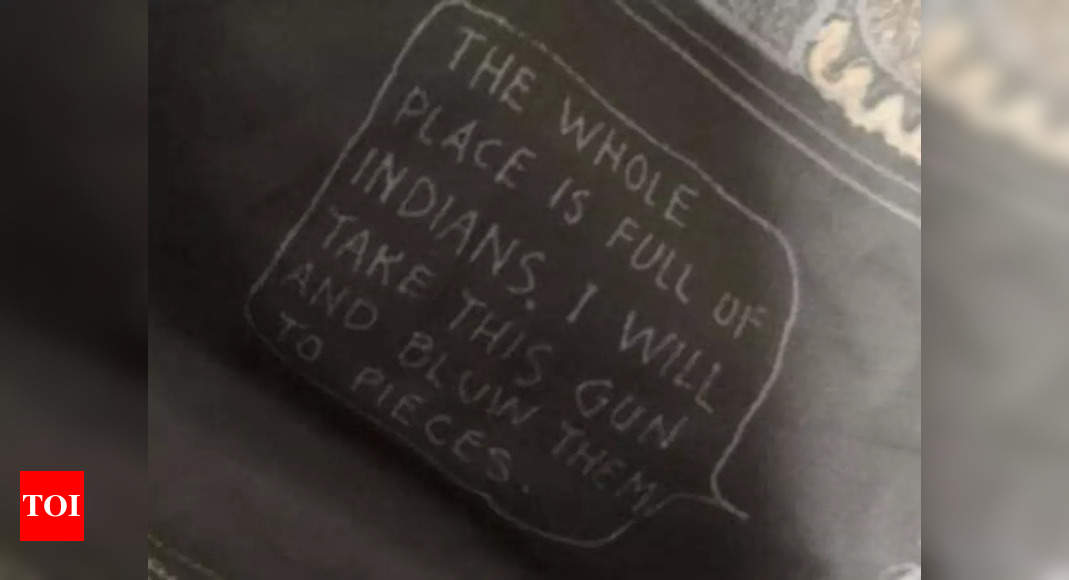 Chinese retail chain, JNBY is facing fire after kids' clothing produced for the label was criticized for putting out anti-India slogans.
The brand, founded in 1994, said to be inspired by the club-wear of 80s and 90s has now pulled back the clothing line after the complaint of a mother went viral on a Chinese social media platform.
The brand apologised after facing the serious backlash. According to reports, the clothes featured offensive phrases like "welcome to hell" and "let me touch you" printed on them.
The designs by JNBY, widely shared on Chinese microblogging platform Weibo, prompted outrage and criticism among users who said that the designs were unsuitable for impressionable youngsters.
A woman named Mogu Mogu was the first one to share the anti-India clothing images on a social media platform. She shared some pictures of a white shirt with the images and remarks in black. The clothing was apparently bought by her son's grandparents who don't understand English.
"Welcome to hell. Excuse me? Who are you welcoming? And all these images of purgatory … a child aged four wearing such a shirt. Just the thought of it disturbs me," she was quoted as saying by the Hong Kong-based South China Morning Post (SCMP).
According to a report published by AFP, one photo showed an item with the English words: "The whole place is full of Indians. I will take this gun and blow them to pieces," while another had cartoons of a boy being shot with multiple arrows.
"What is JNBY trying to express with such prints?" one social media commenter wrote. "I used to like their adult's clothing, but didn't expect their children's line to be so sinister!"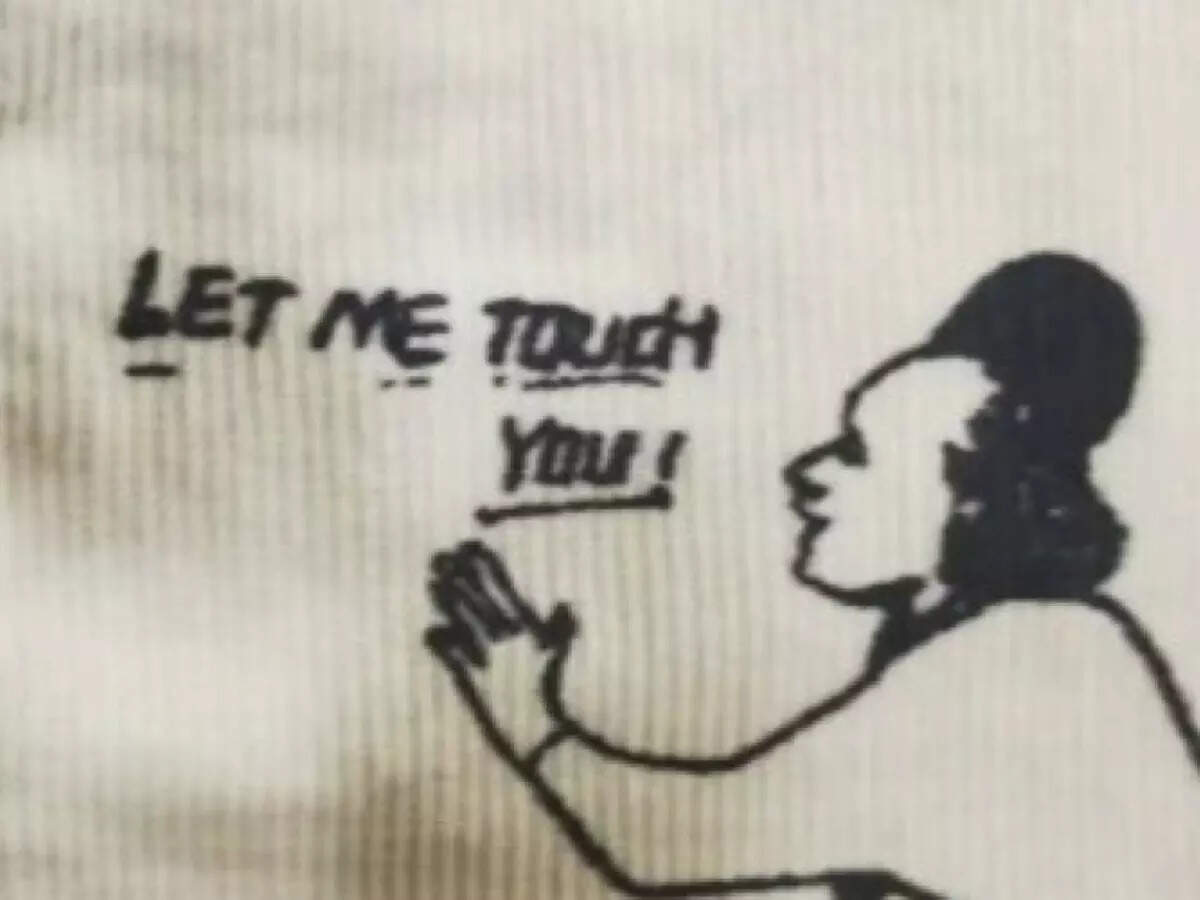 The label was quick to apologise and called the prints "inappropriate patterns".
"We have immediately pulled all the related product series from our shelves, revoked relevant publicity material, and set up a specialised group to investigate internally," the label said in a statement released on Weibo.
But the Chinese users have not been able to digest the apology. "This is not a problem that can be solved with an apology," one social media user said.
"As such a big company, JNBY, who checks your material?" another shocked parent wrote.