[ad_1]
Cinematographer Sathyan Sooryan is overwhelmed with the response to his work for the Telugu film Dasara. Speaking from Chennai where he is working on Nayanthara's 75th film, he says, "I have never witnessed so many people on social media tagging me with frames that they loved from the film. This happened to an extent after the release of Master (director Lokesh Kanagaraj's Tamil film headlined by Vijay), but the response I've been getting for Dasara is phenomenal." Debut director Srikanth Odela's film starring Nani, Keerthy Suresh and Deekshith Shetty opened to a warm response at the box office last week.
Sathyan was approached for the film in 2021. He was fascinated by the cultural rootedness of the story set in rural Telangana, in the vicinity of the coal mines of Godavarikhani. He liked the detailing in Srikanth's script. Sathyan hails from Thittakudi in Cuddalore district, not far from Neyveli, and is familiar with the way of life, heat and dust near the coal mines. While Srikanth presented the story of Dasara like an insider, Sathyan wanted to bring in an outsider's perspective. Along with Srikanth and art director Avinash Kolla, he worked out a plan to visually narrate this story of caste and power hierarchies in a village in a mainstream Telugu film format. Sathyan mentions that at that time Tamil films Karnan and Jai Bhim had not yet been released. So those reference points were not there and such a story is a less explored territory for Telugu Cinema.
Sathyan was not deterred by the fact that Srikanth was a first-time director. "In many of my films I have worked with directors who were making their first or second films," he points out. His filmography includes acclaimed Tamil films such as H Vinoth's Theeran Adhigaaram Ondru, Lokesh Kanagaraj's Kaithi, Master and portions of Vikram. Sathyan's first Telugu film was the Y S Rajasekhara Reddy biopic Yatra and he worked on the recent Ravi Teja starrer Rama Rao On Duty.
The extensive night portions he had filmed for Kaithi paved the way for the makers of Dasara to approach him, since this film too has a significant portion that unfolds in the night.
Sun, moon and the earth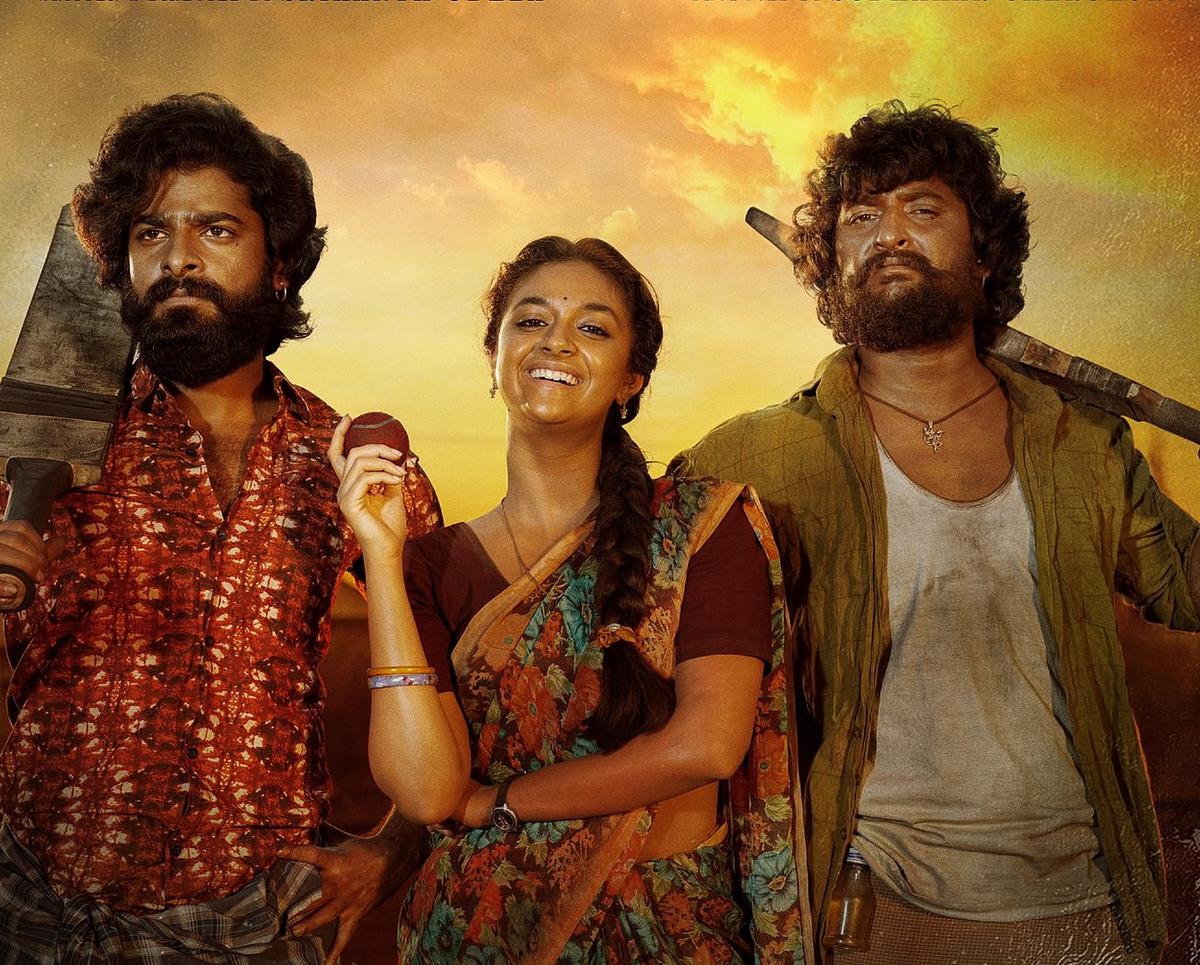 Sathyan was enthusiastic about the lighting for the three characters — Dharani (earth, represented by Nani), Vennela (moon, Keerthy Suresh) and Suri (sun, Deekshith Shetty). He wanted to use metaphorically appropriate colour tones in the lighting pattern. The colour scheme extended to the costumes as well. Warm and earthy tones were used for Dharani while Vennela was shown mostly in cooler, bluish tones. The sun was essential to Suri's character. "There is ample sunlight in the first half of the film and, later, we used muted colours to portray Vennela's pathos. The light returns a little later into her life," Sathyan explains.
The cultural festivities of rural Telangana are woven into the story and Sathyan wanted these portions to look as real as possible. "We used external lights but wanted everything to look real. The only cinematic liberty we took was to ask the women to also carry small lamps along with the Bathukamma flower arrangements so that the light would reflect on their faces."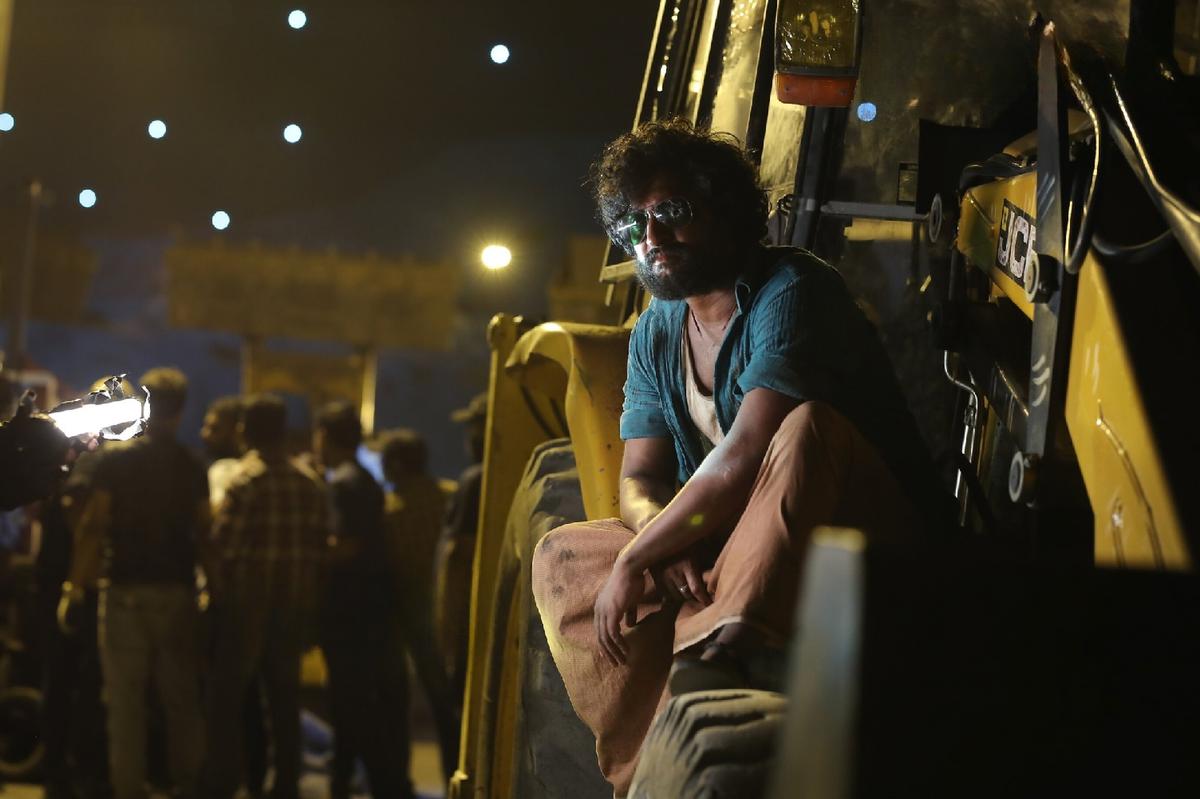 The use of oil lanterns and helmet lights of coal mine workers guided the lighting pattern for some parts. Sathyan says all these details came from the script. "The 'Ori Vaari' song takes place at night amid coal mine workers and I knew I had to use the helmet lights to film this song. There is an interplay of well-lit and dark areas. I could not have lit up the entire coal mine area that stretches to a few kilometres. Once we heard Santhosh Narayanan's compositions, choreographer Prem Rakshith master and I decided how we would film this song."
The pre-interval portion that induces fear among the viewers was filmed over eight to 10 days using multiple cameras along the bylanes and hideouts in the village set. Again, the lighting was planned such that it appeared natural. "Usually when multiple cameras are used, a lot of additional lights are required so that each camera gets a clear image of the movements of the characters. But there is a chance of all this coming across as artificial. We did a test shoot to ensure we got a realistic look and there were no hiccups while filming."
Fire as a source of light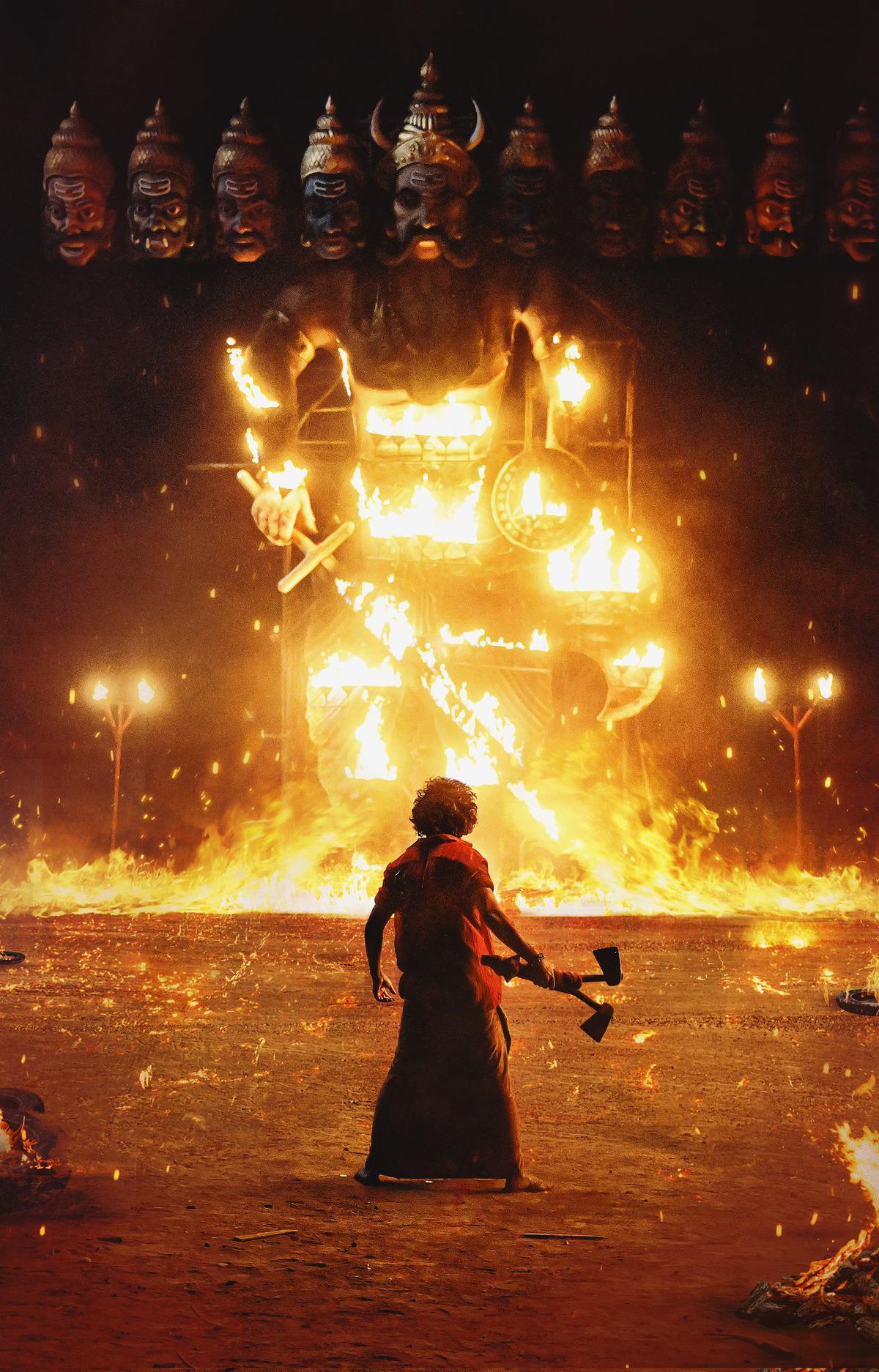 The climax during the Dasara festivities was filmed over 12 days and the intention was to show the rage and revenge of Dharani. "This episode happens on open ground and the action episode has high-speed movements. The fire was the biggest light source."
Apart from these significant portions, Sathyan says the challenge was to film the day-to-day portions. "We had to film some of the sunny portions on monsoon days when the sky was overcast. We had no choice; there was a film industry strike in the summer. So we had to keep shifting between indoors and outdoors so that we did not waste time and money. More than 200 junior artists were involved in some scenes and we could not sit idle and wait for the sun."
The other challenge was the physical discomfort as coal dust was being thrown around liberally. "The actors had it the toughest, at least we could wear masks. But now and then my team members would also take off their masks so that they could instruct the huge crowds and, in the process, inhaled the dust." 
Reflecting on the film, Sathyan says he knew they were making something special. But he was reluctant to see the film before the first sound mixing was done so as to view the output in its entirety. 
He has been receiving offers from Telugu film production houses but Sathyan has not taken up anything yet. Having spent nearly two years in Hyderabad for Dasara, he now wants to work closer to home in Chennai.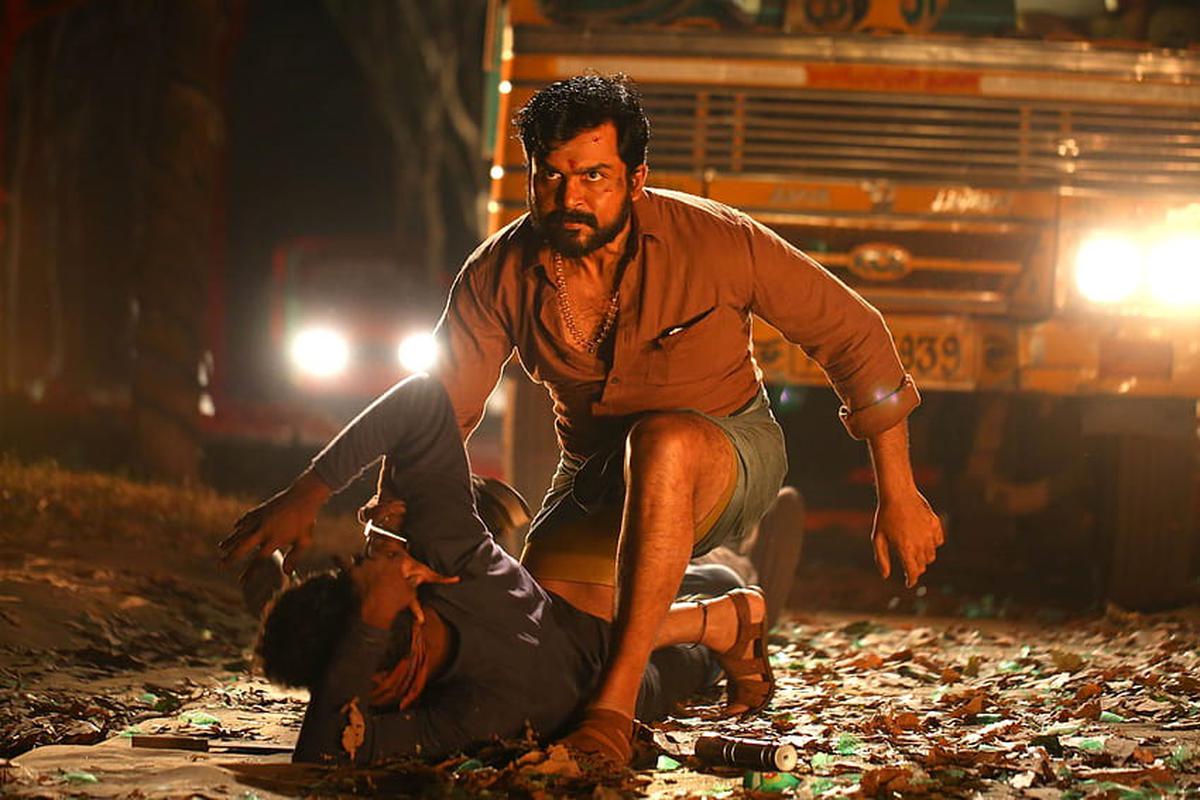 Sathyan's interest in Cinema began as a school student when he watched Mani Ratnam's Alaipayuthey. Drawn to the Cinema, he decided to join the film institute in Chennai. When that did not work out, he joined the Fine Arts College and then worked as a student reporter in the Tamil weekly, Ananda Vikatan. His work was published in the magazine and Kodak calendar and with that portfolio, he approached master cinematographer P C Sreeram. He assisted PC from the Tamil film Kanda Naal Mudhal onwards until the Hindi films Cheeni Kum and Paa came his way. He also assisted K V Guhan in Telugu films Athadu and Jalsa and Ramji for Ek: The Power of One (Hindi remake of Athadu).
Sathyan debuted as a solo cinematographer for the Tamil film Yuddham Sei. "One film led to another and here I am," he says, signing off. He has also signed a film to be directed by Prem Kumar of 96 fame.
[ad_2]