Zoom Video Communications Inc (NASDAQ: ZM) reported market-beating quarterly results on Tuesday, after the bell, and raised its guidance for the full financial year. Shares of the company opened more than 1% up on Wednesday but lost over 2.5% in the next hour to trade at $322.88 (£227.68).
Citi analyst Tyler Radke's comments on CNBC's "Squawk On The Street"
Commenting on the stock, Citi analyst Tyler Radke said on CNBC's "Squawk On The Street":

Are you looking for fast-news, hot-tips and market analysis?

Sign-up for the Invezz newsletter, today.



"Zoom had an unprecedented 2020 with year-over-year growth of over 300%. But in the back half of the year, by Q4, that growth is expected to decelerate close to just 20%, turning it into more of a typical growth software company. So, our view is that the stock's multiple may have a hard time correcting, as growth slows down, and this moves from a hyper-growth stock to more of a growth at a reasonable price stock."
The analyst further highlighted that Zoom currently trades at just over 60 times the forward free cash flow multiple. Radke reiterated his 'neutral' rating on Zoom as that multiple, he said, might recalibrate as growth decelerates in the upcoming months.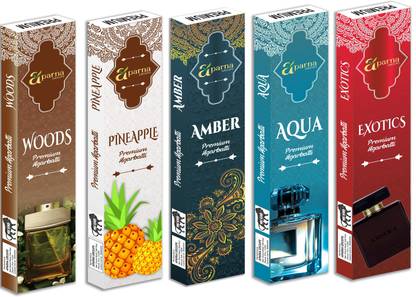 Last month, SafeGuard Cyber introduced its new extension – Advanced Governance for Zoom Video Communications that augments the video conferencing platform's native security and compliance capabilities.
Radke sees the risk of elevated churn in Zoom licenses
Radke acknowledged that Zoom Phone started on a positive note, and new products might be launched in the future. Commenting on the impact of such products on the stock, however, he said:
"The challenge is that this company is pretty big. When new products are just starting off, no matter how successful they are, it just gets really hard to move the needle on a company that big. Zoom Phone is growing much faster than the overall growth rate. But it's still less than 5% of the total company. So, it's difficult for those new products to move the needle."
The Citi analyst also warned that the risk of elevated churn in Zoom licenses in the future as businesses return to in-person activities remains on the table.
On a year-to-date basis, Zoom Video Communications Inc is currently about 10% down in the stock market. In 2020, however, the San Jose-based company performed massively upbeat with a gain of more than 350%. At the time of writing, Zoom is valued at $95.73 billion and has a price to earnings ratio of 112.19.
Invest in crypto, stocks, ETFs & more in minutes with our preferred broker,
eToro






7/10
67% of retail CFD accounts lose money