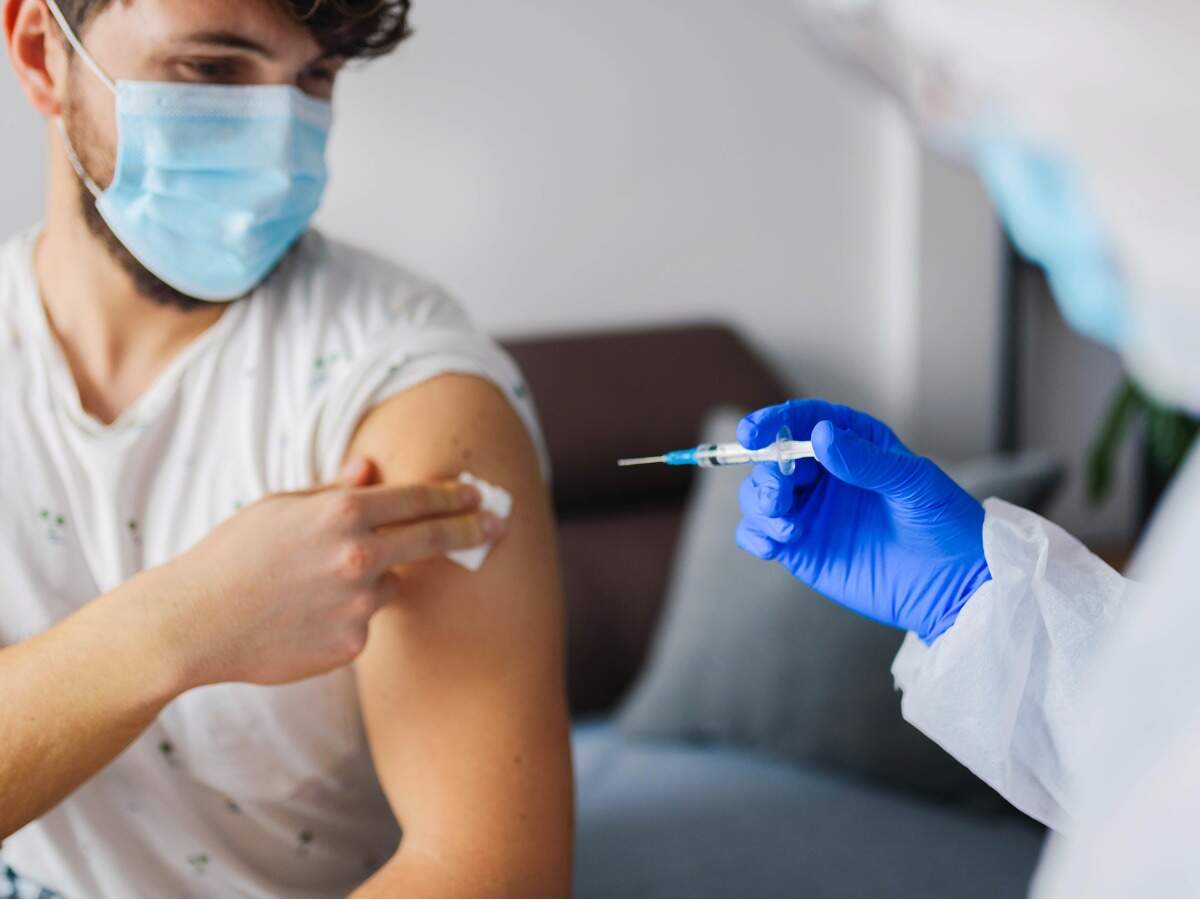 Side effects pertaining to the vaccine are generally immune reactions when antibodies begin to generate.
Both Covaxin and Covishield are said to carry reactogenic side-effects, most of which are mild in nature, including tenderness in the arm, fever, muscle pain, fatigue, joint pain.
The recent discovery of blood clots in Europe, with the Oxford jab made many worries. However, the incidents were a rare occurrence and have not been ruled as an after-effect.
As for Sputnik V, no serious side effects have come to be associated with the vaccine. RDIF has also said that the vaccine tends to carry no side effects in general. However, from what is believed, some people can get a fever which could be overcome with OTC medications, home remedies. No other side effects, of allergies, have been linked to it by far.