CrowdStrike Holdings Inc (NASDAQ: CRWD) jumped 3% in extended trading on Thursday as the company reported market-beating quarterly results.
CrowdStrike's Q1 financial results
CrowdStrike reported $85 million (£60.27 million) of loss in the fiscal first quarter that translates to 38 cents per share versus last year's $19.2 million loss or 9 cents per share. On an adjusted basis, it earned 10 cents per share compared to 2 cents per share in the same quarter last year.

Are you looking for fast-news, hot-tips and market analysis?

Sign-up for the Invezz newsletter, today.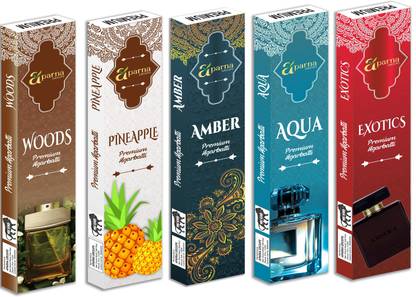 The cybersecurity technology company generated $302.8 million of revenue – an increase from $178.1 million last year. Analysts had forecast $291.5 million of revenue and 5 cents of adjusted EPS. In separate news from the United States, Slack Technologies Inc also published its quarterly earnings report on Thursday, after the bell.
CrowdStrike now expects a higher 7 cents to 9 cents of adjusted EPS in Q2 and up to $324.4 million of revenue. Analysts, on the other hand, are calling for $310.6 million of revenue and 6 cents of adjusted per-share earnings. On a year-to-date basis, CrowdStrike is now about 9% up in the stock market. It has a market cap of $48.76 billion.
Broadcom's Q2 financial results
Broadcom Inc (NASDAQ: AVGO) also reported its financial results for the fiscal second quarter on Thursday that beat Wall Street estimates. Shares of the company were under 1% down in after-hours trading.
The semiconductor manufacturing company noted $1.42 billion of net income ($3.30 per share) versus the year-ago figure of $488 million ($1.17 per share). On an adjusted basis, it earned $6.62 per share – an increase from $5.14 per share in the comparable quarter of last year.
Broadcom generated $6.61 billion of revenue in the recent quarter compared to last year's $5.74 billion. According to FactSet, experts had predicted $6.51 billion of revenue and $6.43 of adjusted earnings per share.
Other notable figures include a year over year increase of 20% in quarterly chip sales and a 4% growth in sales from infrastructure software. Both segments topped analysts estimates. The San Jose-based company had topped market estimates in the prior quarter (Q1) as well.
For the fiscal third quarter, Broadcom now forecasts $6.75 billion of revenue. In comparison, analysts are calling for a lower $6.59 billion instead. Broadcom is now just under 10% up year-to-date in the stock market. It is valued at about $190 billion and has a price to earnings ratio of 53.92.
Invest in crypto, stocks, ETFs & more in minutes with our preferred broker,
eToro






7/10
67% of retail CFD accounts lose money