Dynamically growing European crypto platform Currency.com launched a partnership with UK trade association CryptoUK to improve cooperation and collaboration with legislators and regulators, Invezz learned from a press release. The partnership was announced today. Both organizations aim to help create goal-oriented regulations, promote higher standards of conduct in the crypto sector, and make sure the UK achieves its potential to become an international leader on the crypto market.
Currency.com to inform regulators and share best practices 
Currency.com joins CryptoUK as an Executive Committee member. The platform will make recommendations for how to respond to developments in the industry. It will also inform legislators and regulators to help establish new and reliable sector guidelines. Other Executive Committee members of CryptoUK include BCB Group, eToro, Crypto.com, CryptoCompare, and Ripple (XRP/USD).

Are you looking for fast-news, hot-tips and market analysis?

Sign-up for the Invezz newsletter, today.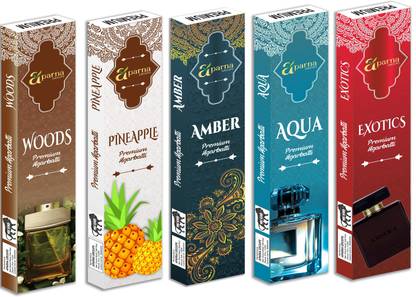 Vitaliy Kedyk, Head of Strategy at Currency.com, said: 
"Consumer and institutional adoption of cryptocurrencies and tokenised assets has grown steadily in recent months, suggesting the sector is on the cusp of turning mainstream. As demand for cryptocurrency picks up, regulation and best practices must continue to keep up with changes in the industry. To foster greater dialogue, collaboration and knowledge-sharing between the burgeoning crypto sector and regulators, we have joined CryptoUK as an Executive Member. Currency.com is committed towards ensuring the integrity of the UK crypto sector and the security of its investors and we have every confidence that we can achieve this with CryptoUK."
CryptoUK chairman Ian Taylor added:
 "Currency.com will bring significant local and global expertise to our Executive Committee and its initiatives. We look forward to working with them to help ensure the UK fulfils its global leadership potential and to foster innovation, job creation and investment opportunity."
Currency.com stands out through intuitive, cutting edge technology
The dynamically growing platform connects traditional finance and crypto in a seamless manner. Powered by simple, yet intuitive technology, the crypto platform empowers investors to purchase, exchange, and invest in popular cryptocurrencies using fiat and crypto alike. Where allowed, Currency.com also makes it possible to trade tokenised commodities, indices, and equities, letting investors diversify their portfolios. It offers transparent pricing and solid risk control. Last year, Currency.com's client base increased by 374%.
Invest in crypto, stocks, ETFs & more in minutes with our preferred broker,
eToro
10/10
67% of retail CFD accounts lose money