Daily Mail & General Trust plc (LON: DMGT) reported a decline in H1 pre-tax profit on Thursday as revenue struggled due to COVID-19 restrictions. The company, however, expressed confidence that performance will improve in the upcoming months.
Daily Mail and General Trust opened more than 2% up in the stock market on Thursday and gained another 3% in the next few hours. Including the price action, it is now exchanging hands at 875 pence per share versus 755 pence per share at the start of the year.
Daily Mail & General Trust reports £546.8 million of revenue

Are you looking for fast-news, hot-tips and market analysis?

Sign-up for the Invezz newsletter, today.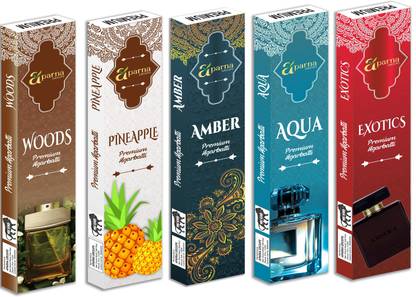 DMGT said its profit before tax printed at £42.4 million in the six months that concluded on 31st March. In the same period last year, its pre-tax profit stood at a higher £77 million. On an adjusted basis, operating profit came in at £53.5 million versus the year-ago figure of £61.6 million.
At £546.8 million, the media company's revenue in the first half also registered lower than last year's £641.5 million. The London-listed company said:
"Underlying growth from MailOnline of nine per cent was more than offset by a 38 per cent decrease in print advertising revenues, reflecting particularly challenging market conditions for Metro and resulting in total advertising revenues decreasing by an underlying 17 per cent to £148m."
In separate news from the United Kingdom, Pets at Home said on Thursday it hit the milestone of £1 billion in full-year sales.
DMGT declares 7.6 pence per share of an interim dividend
The board declared 7.6 pence per share of an interim dividend on Thursday versus 7.5 pence per share in the comparable period of the previous year. In fiscal 2020, DMGT's pre-tax profit had slipped 50% due to the ongoing health emergency.
DMGT acquired New Scientist in March and offloaded its education-technology business. The British multinational expressed confidence on Thursday that it is well-placed to grow further via acquisitions in the future.   
According to DMGT, its events segment is likely to show resilience in H2 as physical events are scheduled for the upcoming months. The consumer media division's advertising outlook remains unpredictable and depends on business confidence, but the B2B information-services segment will show strong performance.
DMGT performed fairly downbeat in the stock market last year with an annual decline of more than 10%. At the time of writing, the London-headquartered company has a market cap of £1.86 billion and a price to earnings ratio of 38.49.