SAN DIEGO, CA, July 06, 2021 /24-7PressRelease/ — SpaKinect is pleased to announce Dr. Alexander Ataii has joined its organization as the Clinical Development Director. Dr. Ataii's extensive background in aesthetic medicine will bring important medical insight to SpaKinect's clinical department, providing robust initiatives for its providers and clinical support team. He will lead the company's clinical studies program and be responsible for the oversight of advancing the clinical knowledge base and treatment protocols for all telehealth providers. Regarding this next adventure, Dr. Ataii says, "I believe SpaKinect has created a unique state-of-the-art platform that allows aesthetic practitioners to become compliant in the modern digital world. I am very excited to join an extremely competent team and contribute to enhancing protocols for all practitioners."
Dr. Ataii is the medical director and founder at Laser Cliniqúe, San Diego's premier medical spa. Before founding Laser Cliniqúe, Dr. Ataii attended the University of California at Berkeley and served his fellowship and residency at the University of Southern California School of Medicine. Dr. Ataii is affiliated with the American Academy of Laser Medicine and Surgery, the American Academy of Cosmetic Surgery and is a Fellow of the California Academy of Cosmetic Surgery. Furthermore, he has achieved Diamond Status with Allergan, which places him in the Top 250 of 42,000 providers nationwide, adding to the multitude of awards he has received in his impressive career. Dr. Ataii opened his medical spa to offer his skills and services with a unique skin and body care approach, focusing on cosmetic dermatology, cosmetic surgery, aesthetic and spa therapy. This well-rounded clinical understanding of the aesthetic industry will undoubtedly bring a new era of knowledge-based performance to the SpaKinect clinical program.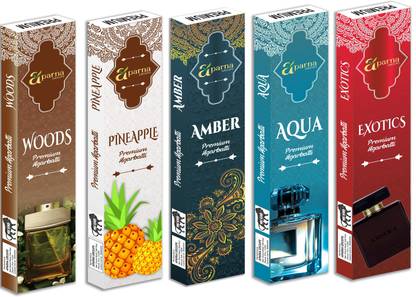 Dr. Ataii is a hands-on entrepreneurial physician with a sense of urgency, a preference toward action, and a value add to this health-tech start-up. This engaging and goal-orientated mentality will help drive the clinical department to serve SpaKinect clients thoroughly. Alain Gazaui says, "We look forward to Dr. Ataii being at the forefront of our clinical development. He will bring a unique perspective to our growth, and I know that with his compassionate and innovative thinking, SpaKinect stands to benefit considerably."
Dr. Ataii will contribute immensely to SpaKinect's mission – Serving the aesthetic community through accessible and innovative solutions. The SpaKinect team is delighted with the opportunity to learn from Dr. Ataii and excited he is joining the clinical department.
SpaKinect has become intimately involved in the aesthetic industry going on ten years. We pride ourselves on providing medical spas with an accountable, compliant, and streamlined program. We promise to continually adapt to medical spas and the ever-changing landscape to help our clients begin, build and remain in compliance. Relying on our aesthetic clinical expertise and professionalism, we have raised the bar for patient TeleHealth good-faith evaluations. SpaKinect is a medical company with genuine regard for high-quality service, integrity, and diligent compliance with medical board standards of care.
# # #