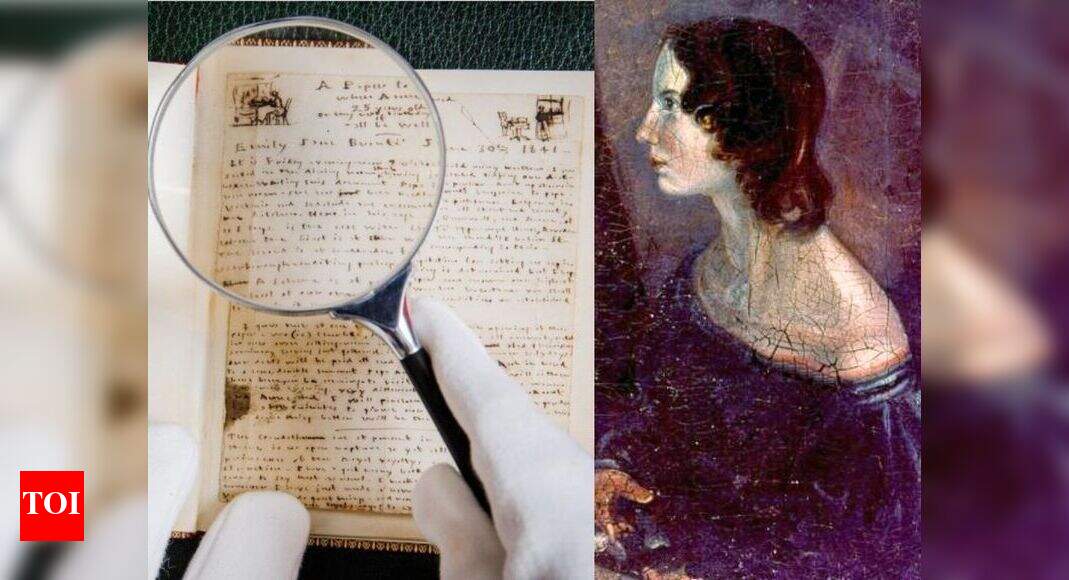 A rare handwritten copy of Emily Bronte's poems, with corrections in pencil by her sister Charlotte Bronte, will soon be up for auction in July this year. The manuscript belonged to a library which was thought to be lost for roughly a century and it is a part of rare books which will be auctioned soon, Sotheby's announced on May 25, 2021.
Emily Bronte's poetry collection was put together by Charlotte's widower Arthur Bell Nicholls, who later sold a majority of Bronte manuscripts to bibliophile and literary forger Thomas James Wise in 1895, reports The Guardian. The rare collection among other books were then acquired from Wise by collectors and brothers Alfred and William Law. The manuscripts were kept at Honresfield House, a library by the Law brothers. For roughly a century, the library was thought to be lost after the Law brothers' heir and nephew Alfred Law passed away in 1939.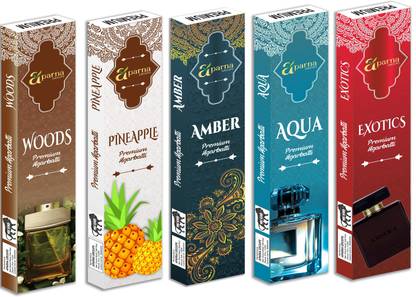 "Thought lost for a century, the Honresfield Library is a unique treasury of cornerstones of British culture, assembled at the turn of the 20th century. Among the library's holdings is the most important material by the Brontë sisters to come to light in a generation. The rare pieces open a window onto the short but amazing lives of Charlotte, Emily, Anne and even their brother Branwell. Treasures include a handwritten copy of Emily's poems, with revisions from Charlotte and the well-loved and annotated Brontë family copy of Bewick's History of British Birds, the book made famous in the opening pages of 'Jane Eyre'," Sotheby's posted on Instagram.

'Sotheby's described the manuscript of 29 poems by Emily as "incredibly rare", valuing it at between £800,000 and £1.2m,' reads a report by The Guardian. Since Emily Bronte authored 'Wuthering Heights' and then died soon after, there aren't many notes or manuscripts written by her which are available and that makes these handwritten poems by her a rare find.
"I work with literary manuscripts all the time, and Emily Brontë is not someone you ever expect to see because so little of her manuscripts survive. So to have something like this is just electrifying," Dr Gabriel Heaton, English literature and historical manuscripts specialist at Sotheby's, said as quoted by The Guardian.
Other literary manuscripts which will be available at the auction include Robert Burns' notes and ideas, Jane Austen first edition copies, among other valuables. "Scottish literature is also at its heart, with the most important manuscript by Scotland's national poet, Robert Burns, in private hands – a compendium of poems, notes and ideas put together by Burns as an unknown twenty-four year old – and the complete manuscript for Sir Walter Scott's novel Rob Roy. Further noteworthy lots include Jane Austen first editions, a copy of Don Quixote printed in 1620 for Edward Blounte (the publisher famous for the First Folio of Shakespeare's plays) and an annotated copy of Alfred Lord Tennyson's poems showing author's changes from proof printing in his hand," Sotheby's shared in the post.
The auctions will start from July 2 this year, Sotheby's announced.