AMC Entertainment Holdings Inc (NYSE: AMC) jumped more than 20% in the stock market on Tuesday morning as Mudrick Capital Management (investment firm) bought over 8 million shares of the cinema chain.
In almost four weeks, the meme stock has gained more than 200% and is currently exchanging hands at $32.04 per share (£22.59 per share). It has now beat GameStop to become the retail investors' top favourite. Compared to Friday's close, GameStop is currently more than 10% up in the stock market.
Mohamed El-Erian sees a smart element to the AMC phenomenon

Are you looking for fast-news, hot-tips and market analysis?

Sign-up for the Invezz newsletter, today.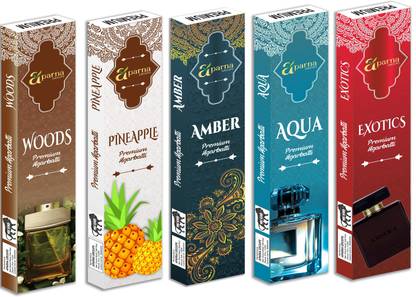 Commenting on the AMC phenomenon, notable economist Mohamed El-Erian said on CNBC's "Trading Nation":
"AMC is actually quite consequential because you have a company understanding that there is a certain segment of the investor base that they can relate to – an that segment is, retail investors, which are starting to be price determinant for the AMC stock in an important way."
"After GameStop, retail investors have found AMC where they can be influential in price formation. This is not the old type of retail investors. There's quite a smart element to it. And the ability to coordinate and talk to each other on Reddit and Twitter, has changed, and is changing the landscape," he added.
Margins' editor Ranjan Roy's remarks on CNBC's "TechCheck"
On CNBC's "TechCheck", Margins' editor Ranjan Roy highlighted that the CEO of AMC Entertainment has gone all-in on to the WallStreetBets community.
The Leawood-based company reported its quarterly financial results in early May. At the time, chief executive Adom Aron highlighted that 3.2 million investors own 80% of the company's outstanding shares. The CEO went on to say, "they own AMC. We work for them; I work for them".
Referring to Aron's remarks, Roy said:
"He (CEO Adom Aron) is not backing away from this. He is leaning into this entire community. Maybe, from a consumer marketing standpoint, you have three million loyal brand advocates right now that may be would not have gone to a movie before, who now will be lining up because they are very passionate about the stock."
AMC Entertainment took an unprecedented hit last year due to the Coronavirus pandemic that pushed its worldwide theatres into temporarily shutting down. At its lowest (early 2021), the stock exchanged hands at $2 a share. The NYSE-listed company currently has a market capitalization of $14.05 billion.
Invest in crypto, stocks, ETFs & more in minutes with our preferred broker,
eToro

7/10
67% of retail CFD accounts lose money