Evercore ISI's first-ever tech, media, and telecom conference on Wednesday saw participation from notable names like Expedia, Roku, Grab, Next Door, and Uber Technologies Inc (NYSE: UBER).
Mark Mahaney's comments on CNBC's "Squawk Box"
Senior managing director Mark Mahaney of the investment banking company summarised Uber's comments in the conference on CNBC's "Squawk Box" as:

Are you looking for fast-news, hot-tips and market analysis?

Sign-up for the Invezz newsletter, today.



"It looks like Ride sharing demand is recovering just a little bit faster than street expectations, but it matters. Uber Eats is sustaining growth a little faster than expected, despite the reopening of the economy. Their advertising business in the U.S. also seems to be tracking a little bit better than expected. Uber, as a company that's not profitable, needs all the high margin revenue streams they can get. Advertising is one of those. On the regulatory side, chances of federal legislation are de minimis that will negatively impact Uber over the next year or two."
Uber said in Evercore ISI's conference that its ride-sharing business added 70,000 new drivers in the 2nd half of May. Companies like Uber and Lyft are currently pressing for legislation that classifies their drivers as 'contractors' after California gave them the legal status of 'employees' in 2019 that made them eligible for protections like unemployment benefits and minimum wage.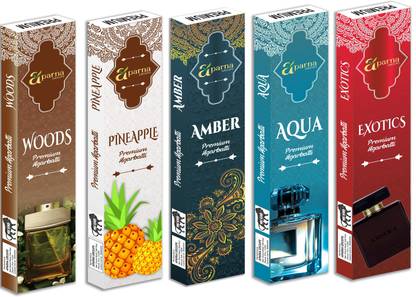 Uber is well-positioned to meet the higher demand
According to Mahaney, stimulus checks to Americans and a higher risk of COVID-19 infection when travelling with strangers made it far less rewarding for drivers to work for Uber in 2020. With vaccine rollouts and Uber spending $250 million on driver incentives this year, however, the workforce is returning quickly, and the company is well-positioned to meet the higher demand in the upcoming months.
"You should see supply issues get resolved by Uber by the end of this year," the analyst said.
Ride-sharing in the U.S. has seen strong demand in recent months, especially after the Centres for Disease Control and Prevention (CDC) said it was no longer necessary for fully vaccinated people to wear masks. In its earlier report, Uber said its gross bookings jumped to a record high in March.
Uber shares opened at $50 in the stock market on Wednesday and are currently exchanging hands at $49.50. In comparison, the San Francisco-based company had started the year 2021 at a higher $51 per share after a close to 70% annualised gain in 2020. At the time of writing, Uber Technologies Inc has a market cap of $92.67 billion.
Invest in crypto, stocks, ETFs & more in minutes with our preferred broker,
eToro






10/10
67% of retail CFD accounts lose money