FuboTV Inc (NYSE: FUBO) co-founder and CEO David Gandler was on CNBC to discuss the company's plans to produce original content for the World Cup qualifying matches.
Shares of Fubo have jumped more than 20% since the news was first made public yesterday morning. The stock is up around 5% year-to-date and 116% for the trailing one-year period.
Foray into original content

Are you looking for fast-news, hot-tips and market analysis?

Sign-up for the Invezz newsletter, today.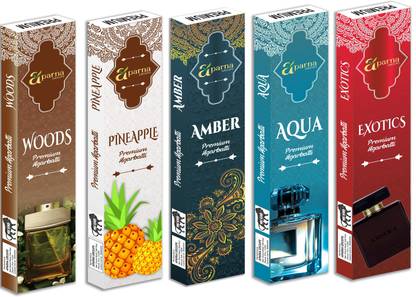 The company will foray into production of original content for the Qatar World Cup 2022 Qualifying matches of South American Football Confederation. Its slate of original programming will include pre-match, half-time and post-match shows.
According to the CEO, Fubo will continue to be an aggregator and as such Fubo is aggregating content for users who are interested in a wide range of sports. The company had 590K subscribers at the end of first quarter. Gangler further added:
"There are 78 million users in the U.S. that still have pay TV so we are excited about the opportunity to continue to aggregate content for our customers and also provide significant value for our media partners."
This year the company will be paying $475 – 500 million in content fees.
Sports betting service
Gandler said the company is on track with its plans and will be launching free-to-play games in June. The betting service is expected to be launched in Q4. 
"We are taking a very differentiated approach reducing the cost of entry in betting and also looking to develop more attractive unit economics," said Gangler.
Growing average revenue per user
Fubo grew its subscription revenue by 131% in Q1 and average revenue per user per month by 28% over the same period. The company has been able to sell additional services on its platform and sold 1.2 million attachments in just the month of March. Wagering provides an additional avenue to grow average revenue per user with expected 50% margins.
The attach rate of the company has gone up from 1 in the first quarter of last year to 2.1 for the same quarter this year.