Walmart Inc (NYSE: WMT) said on Thursday it will soon start selling a new line of Gap Inc (NYSE: GPS) branded products. The fashion retailer is committed to diversifying its business, starting with a new brand that will focus primarily on home products, which will be available to buy exclusively on Walmart's website from next month.
Gap shares were reported more than 2% up on Thursday morning. Including the price action, the stock is now exchanging hands at $34.70 per share (£24.47 per share) versus a significantly lower $19.22 per share at the start of the year.
The U.S. home furnishings market grew significantly amidst the COVID-19 crisis

Are you looking for fast-news, hot-tips and market analysis?

Sign-up for the Invezz newsletter, today.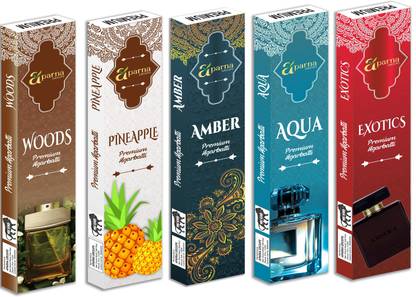 With its multi-year partnership with Walmart, Gap intends to offer timeless essentials for the modern home – a market that ballooned up last year as the COVID-19 crisis restricted people to their homes. The U.S. home furnishings market, as per Euromonitor, is now valued at roughly $163 billion.
"Gap Home at Walmart opens a new door for Gap as a lifestyle brand delivering timeless American style in all new ways. We are excited for this growth opportunity, enabling even more customers to fall in love with Gap," said Mark Breitbard (CEO of Gap).
Gap Home that is scheduled to launch on 24th June will feature over 400 products, including beddings, tabletops, bath products, and home décor. To give an idea on prices, the San Francisco-based company said in a press release that its pillow will cost $15.88 and a comforter $64.98. In the league of fashion retailers, Gap is the first one to partner with Walmart in the home space.
Earlier in May, Gap said it will sell Intermix to focus on its core four brands.
Walmart has been focusing on expanding its footprint in home products
Walmart's executive vice president for home division, Anthony Soohoo, also commented on the news and said:
"Over the past few years, we've focused on expanding our home assortment to bring high-quality, stylish home goods and decor to our customers at an unbelievable value. Gap Home is the latest example of how we'll deliver on that mission."
The news comes a week after Walmart reported its Q1 financial results. Walmart opened more than 0.5% up in the stock market on Thursday. On a year-to-date basis, however, the retail giant is still down more than 1% even after recovering a little under 15% since its low in early March.