Ginkgo Bioworks, a biotech company based in Boston, announced that it will go public via a merger with Soaring Eagle Acquisition Corp. (SRNG), a special purpose acquisition vehicle (SPAC), in a deal that gives the company a pre-money equity valuation of $15 billion. The company expects to receive proceeds of $2.5 billion as part of the deal.
Shares of Soaring Eagle Acquisition Corp. rallied earlier in the day after the announcement but later went down due to weakness in the broader markets.
What Does the Company Do

Are you looking for fast-news, hot-tips and market analysis?

Sign-up for the Invezz newsletter, today.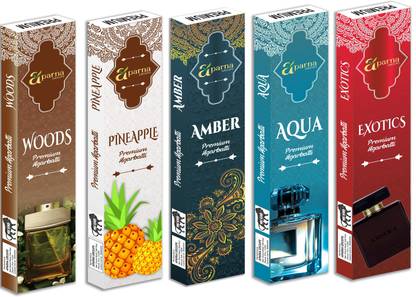 Ginkgo Bioworks was founded in 2008 by CEO Jason Kelly, an MIT Ph.D., three classmates—Reshma Shetty, Barry Canton and Austin Che—and their professor Tom Knight. The company calls itself an "organism company" and has a vision to program cells at scale with applications across various industries including pharmaceuticals, food and agriculture and industrials.
"The magic of biology is that cells run on digital code similar to a computer, except that instead of 0s and 1s it's As, Ts, Cs, and Gs," said Jason Kelly, co-founder and CEO of Ginkgo Bioworks, Inc. "Ginkgo's platform makes it easier to program this code, and we are making this platform available to organizations working to solve our most pressing problems."
Existing investors including Cascade Investment, Casdin Capital, General Atlantic, Senator Investment Group, funds and accounts advised by T. Rowe Price Associates, Inc., and Viking Global Investors are also participating.
Deal Specifics
The deal values the company at $15 billion. The company will receive proceeds of $2.5 billion as part of the deal, including $1.72 billion from the SPAC and the rest $775 million in committed Private investment in public equity (PIPE) capital from a group of marquee investors including Baillie Gifford, Putnam Investments, and Morgan Stanley Investment Management's Counterpoint Global and a $75 million investment by the Soaring Eagle sponsor group.
Post the closing of the deal, existing investors, SRNG shareholders, PIPE shareholders and SPAC sponsors will roughly hold 84%, 10%, 4% and 2% respectively in the company.
The company generated revenues of $76.7 million last year. According to the investor presentation, it expects to grow revenues to $628 million by 2024, representing an 84% annual revenue growth over the period 2021-24. The company sees itself becoming EBITDA positive by 2025.
The deal is expected to close in the third quarter of this year.