The market has been funny this week. On Monday, the new delta variant became a hot debate, and investors were concerned that renewed restrictions might be in the pipeline. Consequently, markets were down significantly. Deeper into the week, however, this decline was gradually reversed.
Jim Cramer's remarks on CNBC's "Squawk on the Street"
There is no denying the risk associated with the Delta variant. But in a sea of negativity, Mad Money host Jim Cramer expressed confidence on CNBC's "Squawk on the Street", that the world was only months away from a strong herd immunity against the Coronavirus.  

Are you looking for fast-news, hot-tips and market analysis?

Sign-up for the Invezz newsletter, today.



How did the pandemic end in 1919? Herd immunity. This is not how we want it to end this time, we want it to end with full vaccination. Nonetheless, the virus spreads so quickly that many people already have antibodies. We're going to have a brutal form of herd immunity in the next few months.
The dip in markets poses a good buying opportunity
Cramer also pointed out that the dip in markets earlier this week was not unheard of in 2021. So far, it has happened six times this year, and each time was followed by a gradual recovery after three days. If anything, these declines make up for a good buying opportunity.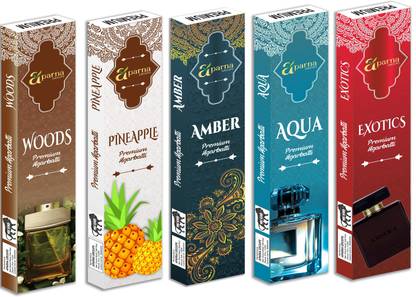 Before the herd immunity, Cramer added, the risk of the delta variant remains, and the next few weeks might be more challenging in terms of morbidity, which could pull the chain on a strong recovery in recent months, as evident in the earnings so far.
Also on Thursday, DCLA portfolio manager Sarat Sethi said on CNBC's "Squawk Box" that investors should look to good companies with cyclical growth.
Invest in crypto, stocks, ETFs & more in minutes with our preferred broker,
eToro
10/10
67% of retail CFD accounts lose money