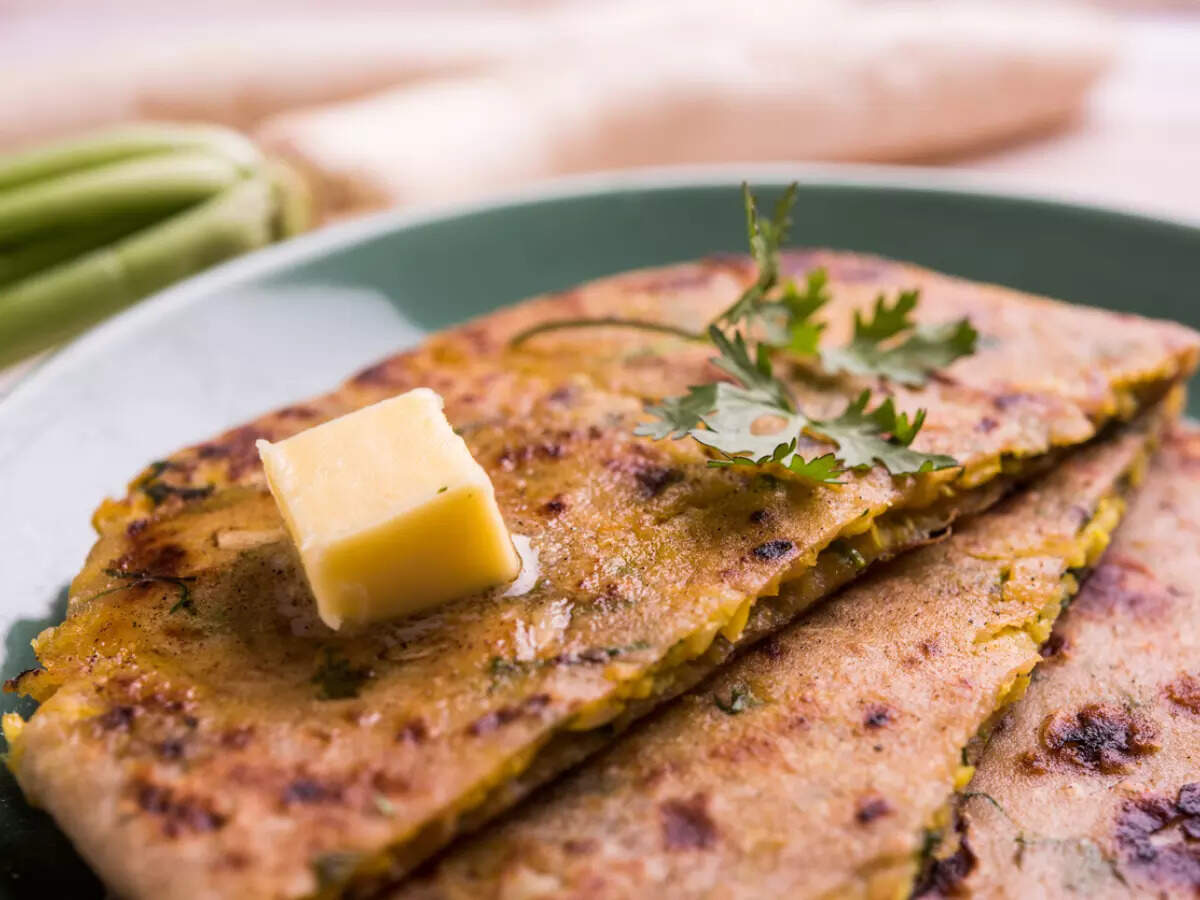 Garam parathas with butter on the top make for perfect winter food. Parathas are one of the most cherished and staple Indian dishes. It is also the favourite breakfast option for many. People like to pair it with butter, curd and pickle.
But many of us refrain from having these delicious parathas as they are rich in carbs and fat. Do you do that too? If yes, we have a solution for you.
You can make your parathas healthier by using healthier grain, good stuffing and healthy oil. Here are six simple ways you can make your parathas healthier and enjoy them without any guilt.