New York Mayor Bill De Blasio wants the city to pull out of the COVID-19 restrictions in July as Americans continue to get vaccinated.  
The largest U.S. bank, JPMorgan Chase (NYSE: JPM), has already notified its U.S. workers that work-from-home situation will end, at least partially, in July. Peer Goldman Sachs (NYSE: GS) also wants its employees to return to the office in mid-June. Other companies will follow in the footsteps after the Labour Day holiday.

Are you looking for fast-news, hot-tips and market analysis?

Sign-up for the Invezz newsletter, today.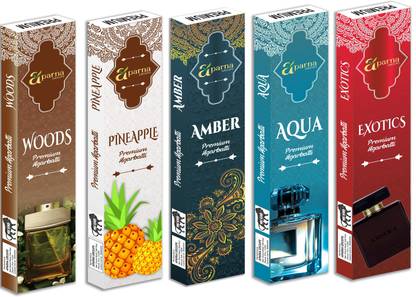 A return to offices might, however, take more than a notification. Many companies are turning to 'free lunch' as an incentive to recall their workers.
Roughly 65% of U.S. employees have safety concerns about returning to offices
Some companies, including Goldman, introduced free meals in 2020 when the pandemic shuttered the majority of restaurants leaving employees with a handful of options for lunch. Others are now joining the league to incentivise workers to return to offices after more than a year of remote working, as per CEO Dilip Rao of Sharebite (food-ordering platform).
Incentives are required to ramp up back-to-work plans as roughly 65% of U.S. employees still have safety concerns about returning to offices. Numberless businesses, therefore, are signing up for platforms like Sharebite or reconfiguring cafeterias to offer free meals to their workers.
Goldman Sachs doesn't use Sharebite but uses its on-site cafeterias to offer free breakfast and lunch to its employees since last year. At sites that don't have on-site cafeterias, it pays $20 per day to all workers in meal subsidies.
Bank of America also offers meal and transportation subsidies to its employees working on-site. Similar is the case for Bloomberg that offers 24-hour access to snacks for its workers. Citigroup and JPMorgan Chase, however, don't yet have a similar system in place to subsidise employee meals.
Over 90% of Sharebite clients subsidise employee meals at least partially
Sharebite serves notable names like Coinbase, WeWork, and McKinsey. At least 90% of its clients, including tech companies, professional services firms, and financial institutions, subsidise employee meals at least partially.
The percentage is even higher for hedge funds, banks, and financial firms at large. World-renowned names like Cowen, Credit Suisse, and Neuberger Berman currently have a partnership with Sharebite to subsidise employee meals. As per CEO Rao:
"All our clients realised very quickly that you can reopen your office, but you need a plan to minimise the variability associated with people coming in and out of your building. You don't want hundreds of delivery people waiting in the lobby during the lunch rush. You definitely don't want thousands of employees going up and down the crowded elevators."
Sharebite resorts to single delivery by grouping together orders to solve this problem.
Invest in crypto, stocks, ETFs & more in minutes with our preferred broker,
eToro

7/10
67% of retail CFD accounts lose money