HP Inc (NYSE: HPQ) and Dell Technologies Inc (NYSE: DELL) made headlines late on Thursday as both companies reported quarterly financial results that topped Wall Street estimates on the back of strong notebook sales amidst the COVID-19 driven work-from-home situation.
HP's financial results for the second quarter
HP reported $1.2 billion (£840 million) of net earnings in the fiscal second quarter (93 cents per share) versus the year-ago figure of $800 million (51 cents per share). The computer hardware company generated $15.9 billion of revenue in Q2 compared to $12.5 billion last year.

Are you looking for fast-news, hot-tips and market analysis?

Sign-up for the Invezz newsletter, today.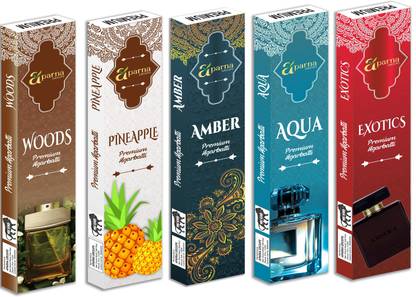 According to FactSet, experts had forecast $14.98 billion of revenue and 89 cents of earnings per share for HP in the recent quarter. HP now expects up to $3.50 of adjusted EPS for the full year.
Other notable figures in HP's earnings report include a 27% annualised growth in revenue from personal systems, a 72% increase in consumer net revenue, and a 28% growth in printing net revenue.
HP shares tanked 6% in extended trading on Thursday to trade at $30.20 per share versus a much lower $24.11 per share at the start of the year. The Palo Alto-based company performed fairly upbeat in the stock market last year with an annual gain of close to 20%.
Dell's financial results for the first quarter
Dell reported $938 million of net earnings in its fiscal first quarter, or $1.13 per share. On an adjusted basis, it earned $2.13 in Q1 versus the year-ago figure of $1.34 per share. The American multinational posted $24.49 billion of sales compared to last year's $21.95 billion.
According to FactSet, experts had anticipated a lower $23.4 billion of revenue and $1.60 of adjusted EPS.
Dell's PC division generated $13.3 billion of sales in the recent quarter, and its Infrastructure Solutions Group registered $7.9 billion of sales. Sales from both segments were better than what analysts had predicted. In related news, computer software company VMware Inc also reported its quarterly financial results on Thursday, after the bell.
Dell shares were reported about 1% down in after-hours trading on Thursday. Including the price action, the stock is now exchanging hands at $99 per share. In comparison, it had started the year at a per-share price of a much lower $72.50.
At the time of writing, Dell is valued at $76.14 billion and has a price to earnings ratio of 23.53.