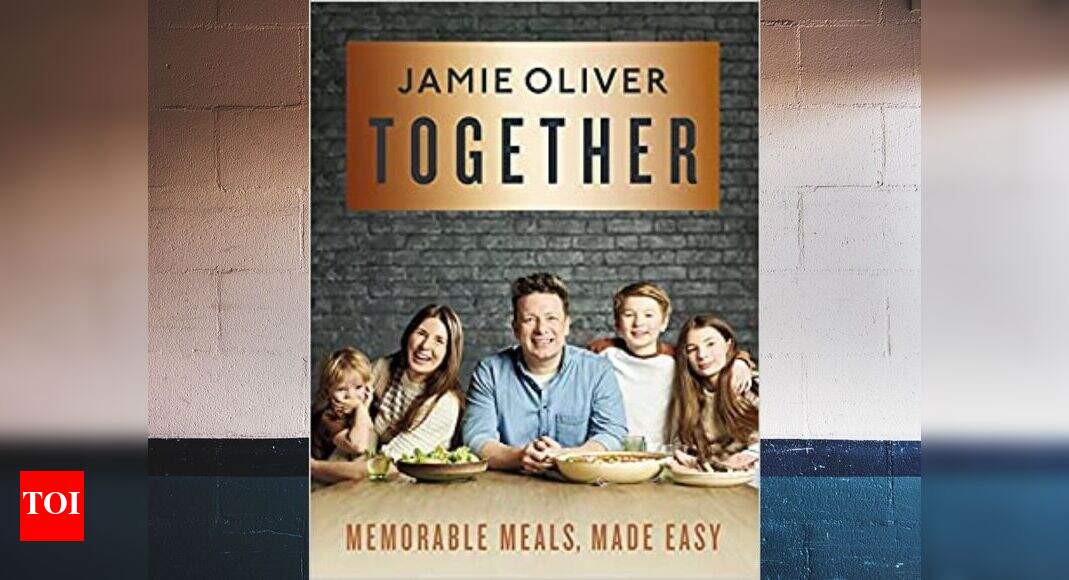 It's said that food helps bring people together. And British chef and restaurateur Jamie Oliver's upcoming cookbook 'Together: Memorable Meals, Made Easy' aims at bringing people together "after a challenging year apart".
'Together: Memorable Meals, Made Easy' has some 130 recipes and it will be published by Michael Joseph. The book is said to have a range of recipes including– starters, main courses, sides dishes, salads, desserts and cocktails.
"Being with our loved ones has never felt so important, and great food is the perfect excuse to get together. Each chapter features a meal, from seasonal feasts to curry nights, with a simple, achievable menu that can be mostly prepped ahead. Jamie's aim – whether you're following the full meal or choosing just one of the 130 individual recipes – is to minimise your time in the kitchen so you can maximise the time you spend with your guests. Jamie's Together also helps to take the stress out of cooking by arming you with tips, tricks and hacks to stay organised and get ahead of the game. Inspirational but practical, Together is about comfort, celebration, creating new memories and, above all, sharing fantastic food. This is about memorable meals, made easy. Let's tuck in – together!," reads the book's synopsis.

Talking about the book, Oliver said, according to a report by The Bookseller, "Together is a real homage to the great home feast, something I have really missed sharing with friends and family over the past year. So many people find real joy in a shared meal, have rediscovered a love of cooking or perhaps even given it a go for the first time. So this book is all about arming readers with easy recipes for dinner parties, celebrations, special occasions, or just a good old get together with their nearest and dearest. I wanted the recipes to feel like a culinary light at the end of the tunnel, where food can be enjoyed and savoured. This is about giving you an excuse to get the people you love around the table again."
Oliver's 'Together' is expected to be released on September 2, 2021.