[ad_1]
Somu Kengeri is ready with his debut Kannada feature film Magale – A colourful Darkness, which releases this week. Somu quit his job as a telecom engineer to become a filmmaker. He studied the art of filmmaking in an academy run by director Guruprasad in Bengaluru. "I learnt everything from writing a screenplay and dialogues to direction. Then worked with Guruprasad as an assistant," says Somu who has also worked with award-winning film director Sunil Kumar Desai and Badiger Devendra (whose film IN won an award and a special jury mention at BIFFes 2023).
Magale, says Somu, revolves around a young girl, Aadhya, who is brought up by her father after her mother walks out of her marriage. The film focusses on Aadhya's emotional struggle when her mother re-enters her life, hoping to pick up from where she left off though Aadhya and her father have moved on.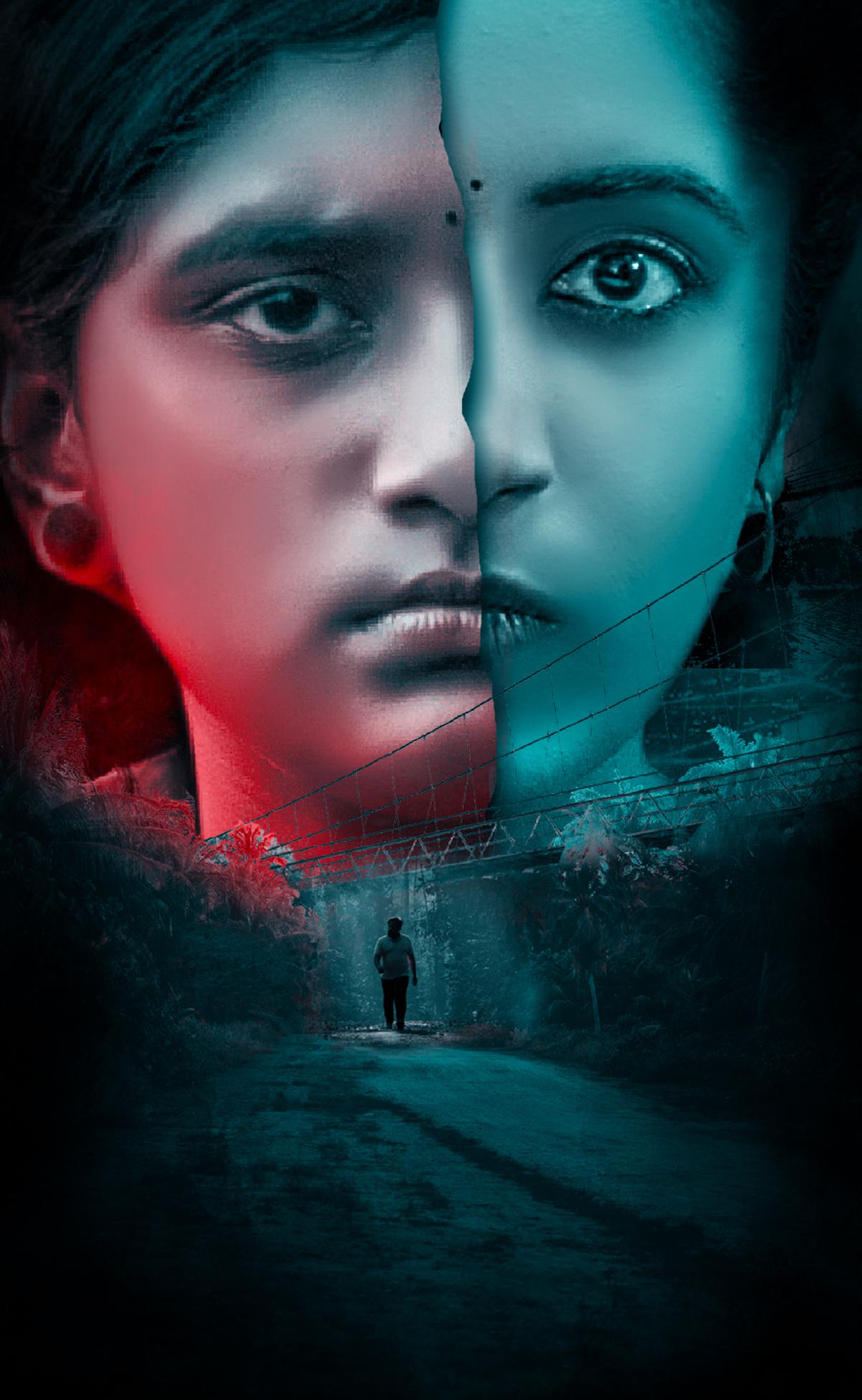 Supritha Raj, a known theatre and screen actor, plays the lead. Greeshma Shridhar, Guru Raj Shetty, Bindu Raxidi and Bishan Shetty are the other actors who feature in this film. The film is a family entertainer as well as a suspense thriller and is shot extensively in the rural areas of Coorg.
The film is inspired by real events, says Somu. "While working in South Africa, a friend and his daughter were going through a great deal of emotional upheaval. We built fiction around the story and brought in elements of a thriller into the film."
The film gets a theatrical release on April 21. "It was originally made for a digital release. We decided to go for a theatrical release and were struggling to find funds. That is when our composer, AB Muralidhar's friends from Japan, Mackin and Sayuri, came on board as co-producers."
Mackin is a music composer, arranger and producer from Tokyo, who has worked in anime, television series, ad and feature films in Japan. His recent composition for the movies Maku o Orosuna was released this January. Sayuri is a singer, lyricist and a composer, also from Tokyo.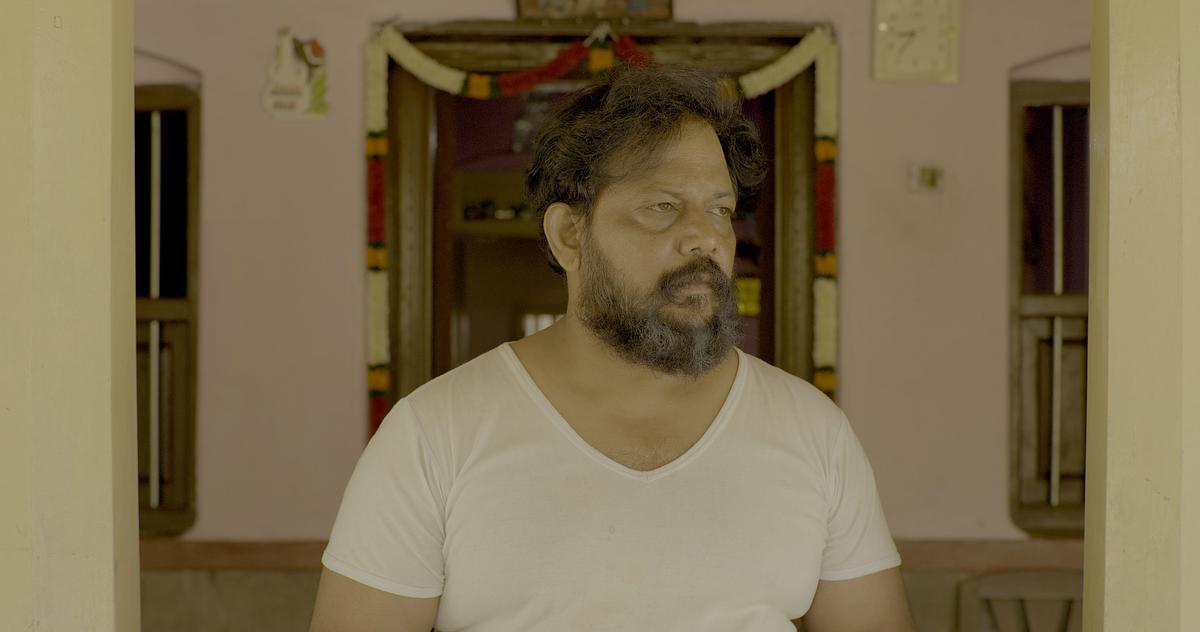 "They happened to be in Bengaluru on the day of our film's technical screening. They dropped in to watch the film and were moved by the story and decided to come on board as co-producers, when they heard of our financial struggles for a theatrical release."
The film is produced under the banner Zed Net Communications and releases on April 21.
[ad_2]