Marks & Spencer Group plc (LON: MKS) said on Wednesday it concluded fiscal 2021 with a pre-tax loss due to lower revenue attributed primarily to its clothing-and-home unit.
Marks& Spencer shares opened more than 2% up in the stock market on Wednesday and gained another 4.5% in the next few hours to trade at 167.50 pence per share versus 131.40 pence per share at the start of the year.
Marks & Spencer reports £9.16 billion of revenue

Are you looking for fast-news, hot-tips and market analysis?

Sign-up for the Invezz newsletter, today.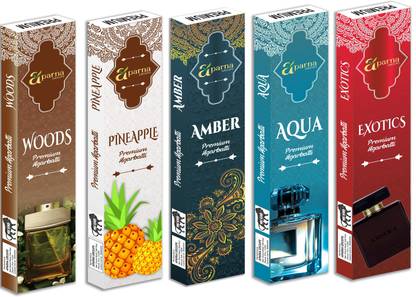 Marks & Spencer reported £209.4 million of pre-tax loss for fiscal 2021. In the previous year, it had posted £67.2 million of profit. According to FactSet, experts had forecast the company to post £52.8 million of full-year pre-tax loss.
The British multinational generated £9.16 billion of revenue versus £8.86 billion expected. In fiscal 2020, Marks & Spencer had noted a higher £10.18 billion of revenue. On an adjusted basis, pre-tax profit printed at £41.6 million, compared to a much higher £403.1 million last year.
According to the retailer, the COVID-19 crisis resulted in a significant hit to its clothing-and-home unit. Net revenue from this division noted a 32% annualised decline, despite a 54% online growth. Clothing-and-home unit, the company added, registered £129.4 million of adjusted operating loss. M&S said:
"In most of this time, our operations have been severely constrained by the change in day-to-day living, the effects of social distancing and partial or full closure of large parts of our store estate. This has resulted in substantial changes to the mix of products customers have bought and a wide divergence of store formats and channels."
In separate news from Europe, Norwegian Air said it emerged from bankruptcy protection on Wednesday.
M&S did not propose a dividend for fiscal 2021
The board refrained from proposing a dividend for fiscal 2021 and also warned that payments were unlikely to be resumed in the ongoing year.
In fiscal 2022 to date, however, business topped the levels seen in fiscal 2020 (pre-pandemic). Marks & Spencer now forecasts up to £350 million of adjusted pre-tax profit this year. The London-listed company also highlighted that capital expenditure was also getting back to the pre-COVID levels and that it will further slash its net debt in fiscal 2022.
Marks & Spencer performed largely downbeat in the stock market last year with an annual decline of close to 40%. At the time of writing, the London-headquartered firm has a market capitalisation of £3.27 billion.