Shares of Apple Inc. (NASDAQ:AAPL) fell more than 2% on Friday after New Street Research analyst Pierre Ferragu downgraded the stock from a neutral rating to a sell rating. Ferragu also gave AAPL a new price target of $90 which implies a downside potential of about 28% based on Friday's closing price. 
As May comes to an end and AAPL stock has lost more than 5%, is Ferragu on the right side of the trade? Let's take a look.
What the analyst got spot-on

Are you looking for fast-news, hot-tips and market analysis?

Sign-up for the Invezz newsletter, today.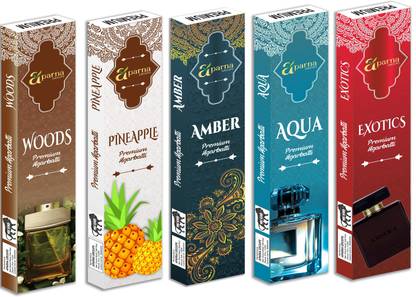 Apple's iPhone 12 is the second most popular Apple phone after the iPhone 6 in terms of shipments. Wall Street analysts are projecting FY21 iPhone sales of 220 million units, which will be only second to the 231 million figure seen in 2015. Some of these projections are based on the high expectations placed on the launch of 5G networks across the globe. Apple shipped 57 million iPhones worldwide, representing a 44% Y/Y growth. 
However, there is a critical factor that investors should be aware of regarding this growth. As correctly pointed out by New Street Research analyst, US consumers already shifted a significant chunk of their budget to luxury products like smartphones in the previous quarter. 
The pandemic affected people's ability to spend due to the lockdowns and travel restrictions. But it did not affect their incomes in equal measures. Government stimulus checks ensured that US consumers' purchasing power remained relatively unchanged through the pandemic.
Therefore, with the CDC (Centre for Disease Control and Prevention) issuing new directives with regard to wearing masks and mingling in public, there is a chance that people will look to spend more of their money on other things like travel and entertainment, rather than luxury gadgets in the coming quarters. This could impact the projected iPhone sales. 
Technical overview
Technically, shares of AAPL stock appear to have recently pulled back to drop below the 100-day moving average. The stock has largely traded above the 100-day MA for most of the time over the last 12 months. Therefore, this suggests that there is a possibility that the price could bounce back soon to trade above the MA. 
Investors can target bullish rebound profits at around $135 and $144 in the short term. Key support levels can be found at $115 and $106. These will be realistic targets for investors looking to short the stock. 
Bottom line: target AAPL stock rebound in the short-term
In summary, shares of Apple appear well placed for a short-term rebound. However, given the potential challenges facing the company to meet the highly hyped FY21 iPhone sales, it is possible that the stock will fall in the intermediate time frame. Therefore, bullish investors should be looking for short-term rebounds while the 6-12 months outlook remains relatively bearish.
Invest in crypto, stocks, ETFs & more in minutes with our preferred broker,
eToro

7/10
67% of retail CFD accounts lose money