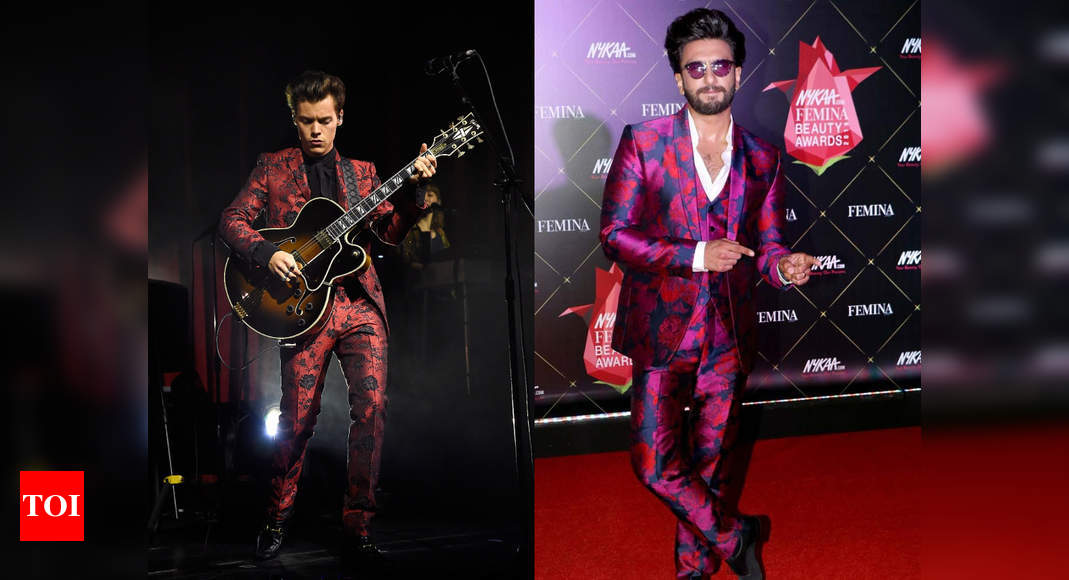 Both Harry Styles and Ranveer Singh have a knack for fashion and can pull off any crazy look with aplomb. They both are known for their bold style statements and are also the flag bearer of androgynous styles. Be it skirts, jewellery or floral suits, no one can match up to their style of dressing.
That's one thing that connects these two stars. They both wore stylish floral suits and styled according to their personality. Who do you think wore it better?
Ranveer Singh wore an elaborate magenta floral suit for the red carpets at the 2019 Nykaa Femina Beauty Awards. This three-piece eccentric suit set was styled with a white undershirt and matching purple aviators. Even though this suit was loud in the eyes, it was perfect for a personality like Ranveer Singh. For the past few years, the actor has been praised but also criticized for his quirky and edgy outfits but he has taken the blown in a stride. Sporting this look from NM Design Studio, Ranveer received the Femina man of the year award. NM Design studio captioned the post and wrote, "Main Man. Ranveer Singh redefines menswear clothing, in our superfly, three-piece woven suit. From our latest SS19 collection. #fucksubtlety"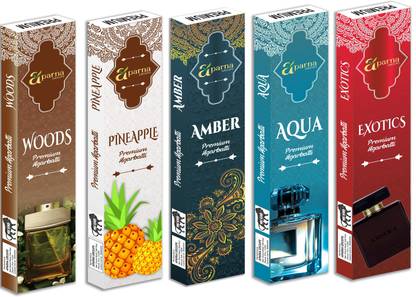 On the other hand, Harry Styles, a member of the former band, 'One Direction' as well as a renowned singer and actor. The 27-year-old for his world tour in 2017 as a solo artist, wore a Gucci floral metallic suit set in New York. Harry Styles has never been a person to go for subtle or bland outfits, rather he has always made heads turn with his unconventional and exaggerated but refined outfits. He styled this Gucci suit with a bow-knot black blouse, block heel dress shoes, and several silver rings. Gucci also posted Style's picture on their official Instagram account and captioned it, "Performing onstage at Radio City Music Hall in New York, @harrystyles wore a #Gucci custom metallic floral silk jacquard Monaco suit, silk shirt with self-tie and Horse bit loafers. #AlessandroMichele"
Both the stars are redefining menswear fashion and they looked absolutely dashing in these floral suits but who do you think wore it better? Was it Ranveer Singh with his magenta charms or was it Harry Styles with his metallic charisma?
Who do you think can pull off a dark floral suit better? Tell us in the comments section.