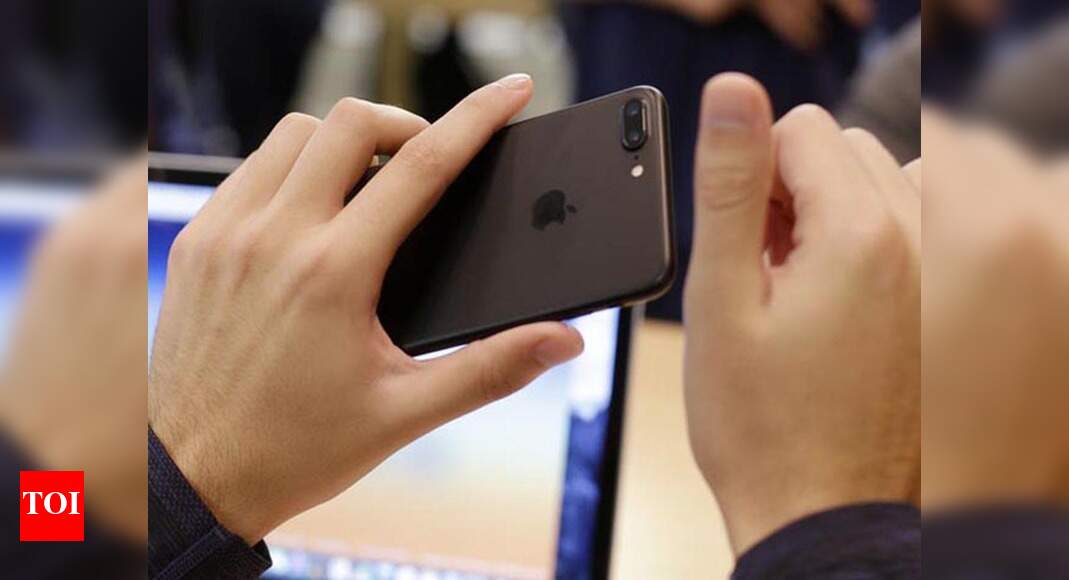 The Russian government will preinstall the apps on Apple iPhones and iPads from April 2021, as per a report by 9to5Mac. Apple users in Russia will reportedly see a dialog box consisting of new apps like browsers, antivirus etc for installation on their devices by default during setup. This is in accordance with the new laws in the country; they will come into effect from April 1, 2021. As per the post, the Russian government will provide a list of apps to be installed. On the contrary, the apps that users wish not to install can be deselected; also, the installed one can be deleted afterwards. But can all the apps be deselected and if yes, then why is the option being forced down on the Apple users? It may be that barring a mandatory few, others can be deselected. But that again is just speculation.
That Apple has allowed the Russian government to do this is surprising as the Cupertino-based tech giant is known to vehemently defend and not let any other agency or organisation run the show when it comes to the data privacy of its users. Compared to iOS, Android has always been the more liberal platform when it comes to app filtering, and thus, is seen as a platform more vulnerable to cyber attacks in general.
Apple had also warned that it would leave the Russian market if such laws were passed but seem to have cowed into the demands of the Russian government.
Censorship is not a new thing in Russia, but that tech giant Apple is allowing third-party apps to be installed on the iPhones and the iPads is something that doesn't sit right. The report also adds that the MacBooks may also be included in the list of the devices.