Tinkoff, the largest digital bank in Russia is considering offering cryptocurrency services. However, it says the only thing standing in its way is the stringent central bank policies on digital assets.
The bank's Chief Executive Officer, Oliver Hughes, stated that the company has a longing desire to expose its clients to cryptocurrencies. He was speaking at the Saint Petersburg International Economic Forum, admitting there has been a growing demand for digital assets by clients.

Are you looking for fast-news, hot-tips and market analysis?

Sign-up for the Invezz newsletter, today.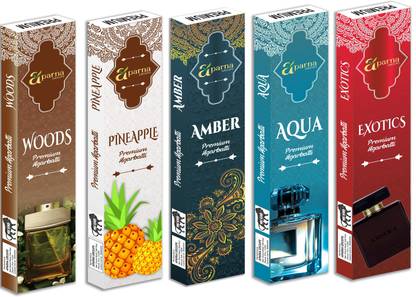 He however said the central bank is still showing concerns about the high volatility and money laundering risks in the industry. As a result, the policy in place now is not favorable for such business. However, he remains optimistic that the environment may become clear for crypto in the future. Hughes stated,
 Hopefully over time this will evolve and we'll be able to achieve the aims of the central bank.
Fear of crypto volatility and money laundering issues
Hughes said the goal is to offer the crypto products properly while ensuring they are protecting investors and dealing with no money laundering issues.
Tinkoff is the third-largest bank in Russia, only behind state-owned bank Sberbank and VTB, according to a study conducted last year.
The bank's popularity increased with its "Tinkoff Investments" service, which enables private investors to invest in products such as currencies, bonds, and stocks.
In February, the bank also stated that the legal status of cryptocurrency is uncertain in Russia, and it has held it from launching cryptocurrency trading.
The statement was made after the country's regulatory body passed a cryptocurrency law on digital financial assets the previous month. However, while the DFA has banned using crypto assets as a means of payment, local regulators are looking for ways to initiate a temporary lift on the ban.
Russia's stance on digital assets does not affect CBDCs, as the country is planning to launch its digital ruble. This can be used to make payments in the same way the traditional ruble fiat currency is used.
Invest in crypto, stocks, ETFs & more in minutes with our preferred broker,
eToro






7/10
67% of retail CFD accounts lose money