Splunk Inc (NASDAQ: SPLK) said on Wednesday its revenue in the fiscal first-quarter beat Wall Street estimates. The company, however, reported a wider-than-expected loss in Q1.
Financial performance
Splunk reported $471 million (£332.46 million) of loss in the first quarter that translates to $2.89 per share. In the same quarter last year, its loss was capped at a lower $305.6 million, or $1.94 per share.

Are you looking for fast-news, hot-tips and market analysis?

Sign-up for the Invezz newsletter, today.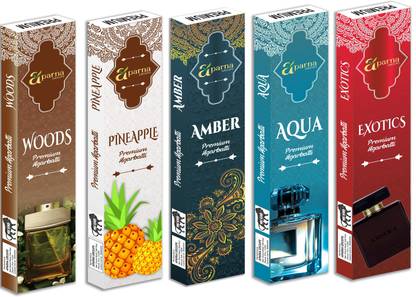 On an adjusted basis, the cloud-based enterprise software company lost 91 cents per share in Q1 versus the year-ago figure of 56 cents per share. Splunk generated $502.1 million of revenue in the recent quarter – an increase from $434.1 million last year.
According to FactSet, experts had forecast $491.7 million of revenue for Splunk in the first quarter. Their estimate for per-share loss was capped at 70 cents. In the prior quarter (Q4), Splunk's revenue had tanked 6% as per the report published in the first week of March.  
Guidance for the fiscal second quarter
According to Splunk, its annual recurring revenue in Q1 printed at $2.47 billion versus $2.44 billion expected. For the fiscal second quarter, the software firm expects $560 million to $570 million of revenue. Analysts are also calling for $561.6 million of revenue in the ongoing quarter.
In separate news from the United States, enterprise data platform Cloudera Inc also published its quarterly earnings report on Wednesday.
CFO Jason Child's remarks
Commenting on the earnings report on Wednesday, CFO Jason Child said:
"We saw continued improvement in demand during the first quarter, and customer engagement remains high across our portfolio of products and cloud services. Our Cloud ARR exceeded 70% for the sixth straight quarter, and we now have more than 200 customers with Cloud ARR over a million dollars. As we look forward, we have great confidence in our ability to deliver continued high growth, particularly within our cloud business."
Impact on the share price
Splunk shares were seen more than 2% down in after-hours trading on Wednesday. Including the price action, the stock is now exchanging hands at $121.30 per share. In comparison, it had started the year 2021 at a much higher $166.37 per share.
Splunk performed fairly upbeat in the stock market last year with an annual gain of more than 10%. At the time of writing, the American technology company has a market cap of $20.29 billion.
Invest in crypto, stocks, ETFs & more in minutes with our preferred broker,
eToro






7/10
67% of retail CFD accounts lose money