Square Inc (NYSE: SQ) took its next step towards expanding beyond payment processing as it launched banking services for small businesses on Tuesday. On top of Square Loans, the American financial services firm's banking segment will now offer savings and checking accounts to small businesses.
The news comes shortly after the San Francisco based company's industrial bank, Square Financial Services, started operations after securing approval from the FDIC.
Dan Dolev's comments on CNBC's "Power Lunch"

Are you looking for fast-news, hot-tips and market analysis?

Sign-up for the Invezz newsletter, today.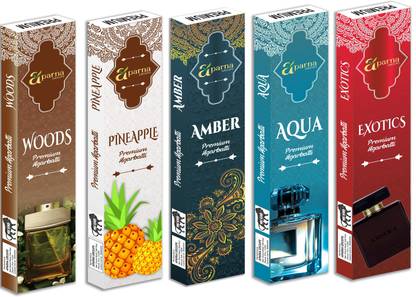 Following the news, Mizuho's Dan Dolev reiterated his 'buy' rating on the stock with a price target of $380 that represents a roughly 50% upside. On CNBC's "Power Lunch", he said:
This is an opportunity similar to getting into JPMorgan in 1871. It's a quintessential example of how Square is getting into banks, both on the commercial side/b2b side, and then later down the road, on the cash app side.
Dolev's bold call, however, met with opposition most noticeably from Gradient Investment's Michael Binger. Shares of the $112.44 billion company that has a price to earnings ratio of 405.44 are about 5% up on Tuesday.
Dolev lauds Square's dual ecosystem
According to Dolev, Square's dual ecosystem is equally appealing to small businesses as well as consumers on the cash app. With its newly launched services, therefore, the Jack Dorsey led company can potentially push out other players that are offering business checking and savings accounts, including the Wall Street banks.   
Square's banking services for small businesses come with a world of benefits, including a 0.5% annual yield on deposits on the savings accounts and no recurring fees, overdraft fees, and account minimums on the checking accounts.
Its Cash App is immensely popular already with $529 million in revenue in the first quarter that represents year-over-year growth of a whopping 139%, excluding bitcoin investing.
Invest in crypto, stocks, ETFs & more in minutes with our preferred broker,
eToro
10/10
67% of retail CFD accounts lose money