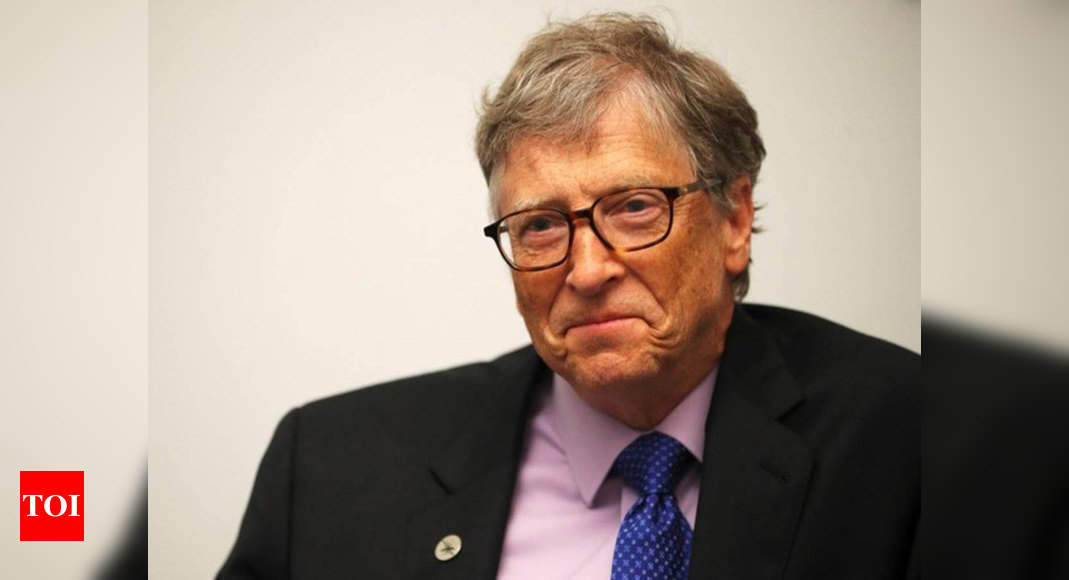 Microsoft recently turned 46 and as part of its celebration, the technology giant released the first business cards of its founders: Bill Gates and Paul Allen. The company was founded on April 4, 1975 in Albuquerque, New Mexico, US. Remembering the initial days, Microsoft released the 'funky' business cards from the company's first office, leased in 1976.
The business cards mentioned William H. Gates (Bill Gates) as the president and Paul G. Allen as vice president of Microsoft. Little did they know back in 1976 that Microsoft would be one of the largest technology companies in the world and also the most influential.
These business cards are from Microsoft's first office, leased in 1976. They're also funky. https://t.co/jCEOEWaabK

— Microsoft (@Microsoft) 1617897820000
The first office of Microsoft was located at 819 Two Park Central Tower inAlbuquerque and the business cards mentions the landline number of both the founders. Interestingly, they shared the phone number– (505)256-3600.During the initial days, Microsoft's logo looked very different from what it is now.
In 2012, Microsoft changed its logo for the first time in 25 years. The new logo took inspiration from the Windows operating system. When compared to the previous emblem, which only had the name of the company, this new logo has 'Microsoft' written in Segoe font on the right and square with four tiles, reminiscent of the Metro UI, on the left. This change in the logo after such a long time focused on providing a consistent user experience across all devices.