Who knew that the start of a new decade will change the overall fabric of the country? With the advent of COVID-19, many areas have reported a significant change in their way of functioning. The payments sector has completely evolved during this period. The preferences of consumers have changed phenomenally. This factor has influenced the growth of the NFC payments market to a considerable extent.
New technologies for payments have made a significant impact across the globe. The Near Field Communication (NFC) technology is one of them. An NFC payment is a contactless payment method that utilizes near-field communication technology to exchange data between payment devices and readers. These devices must be less than 2 inches apart.
Rise in Contactless Payment Mechanism to Invite Expansive Growth
The National Retail Federation estimates that nearly 67 percent of the retailers in the U.S. accept some type of contactless payment. According to Visa, 75 percent of in-store payments are contactless in the Europe region. Furthermore, UAE recorded 100 percent growth in contactless payments. The statistics help in understanding the growing influence of contactless payments across the global populace. This factor will bring immense growth prospects for the NFC payments market.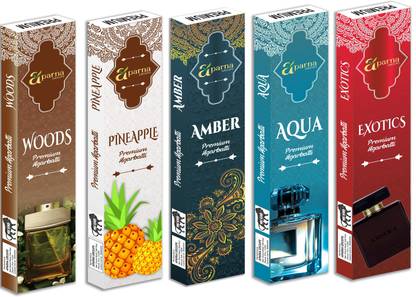 Better Payment Experience
NFC payments are generally glitch-free and enable a speedy money transfer process. Traditional payment method through cash or cheque involves a lot of risk. Thus, the emergence of NFC payments as a safe and convenient option will serve as a growth-generating factor.
Honor-All-Wallets Policy to Increase the Influence of NFC Payments
Like the honor-the-card policy, a honor-all-wallets policy is being considered that will make it compulsory for all the retailers to accept payments from all types of digital wallets. Thus, with the rise in the stress on digital payments, the NFC payments market is estimated to observe expansive growth in future.