Tyson Foods Inc. (NYSE: TSN) has replaced its chief executive officer (CEO) Dean Banks after just eight months on the job, according to the Wall Street Journal (WSJ).
The company said that Banks will be stepping down from his CEO position and from the Board of Directors immediately while adding Banks is leaving due to personal reasons.
Shares of Tyson are up 0.8% since yesterday's close. Stock is up approximately 27% year-to-date and 29% for the trailing one-year period after it was hard hit at the outset of the pandemic.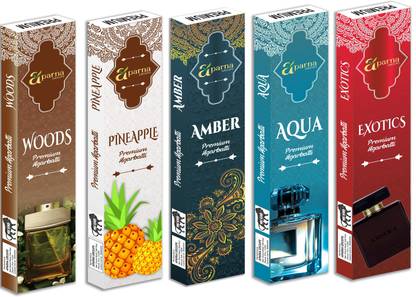 The new CEO
Banks will be succeeded by the chief operating officer (COO) of the company, Donnie King. King started in the COO position earlier this year and has been at the meat processing company for about three decades. King will be Tyson's fifth CEO in as many years.
The WSJ story noted King joined Tyson in 1982, managing chicken plant operations and supply chains before running Tyson's North American operations and its international business.
Board's take on the move
John Tyson, chairman of Tyson Foods' board and a controlling shareholder of the company, said:
"The board and I know that Donnie has a deep understanding of our business, values and culture and the solid leadership skills needed to continue to implement our strategy and deliver strong results."
The post Tyson Foods CEO resigns after 8 months on the job appeared first on Invezz.