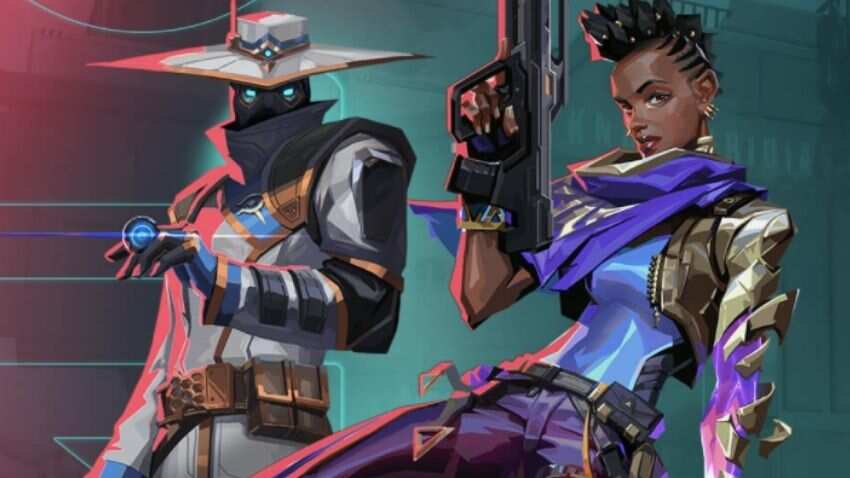 Valorant patch notes 3.09 download: The famous Riot Games has officially rolled out the patch notes for the highly anticipated Valorant patch 3.09. The new patch notes brought in some significant change, and it's accompanied by the new Episode 3 Act 3 battle pass, as well as some big changed to the iconic Classic.
"Along with the new VALORANT Act III Battlepass and Competitive refresh (there's also that new Agent arriving later), we put the Classic through some honing and rearranged some furniture on Fracture," the gaming company said in a blog post.
WATCH | Click on Zee Business Live TV Streaming Below:
"The Classic has been over-performing in close to mid-range encounters when used while jumping or on the move. So we've reduced the weapon's effective accuracy while jumping, running, and walking, with the intent of narrowing it's ideal use case to only really close ranges," they further said.
The B Arcade attacker barrier is shifted back towards Attacker Side Bridge, to allow defenders to more easily contest the area. Defender barrier at A Rope moved up to the top of ropes to make it easier for Sentinels to prepare. A Hall orb shifted into more neutral space, making it less favorable for attackers. New piece of cover in Attacker spawn was added to break the long sightline from Hall entrance to B Main, which should relieve some pressure from attackers when defenders fast flank.
"For those of you particular to a preferred server, you may notice a previously preferred location is no longer there. Don't worry, we simply consolidated what was two paths into the game servers into one—we did not remove any servers," the company said.
Fixed a bug that was causing the default Act Rank badge to display on Unrated game loading screens Cypher can no longer place Spycam on the Breeze door in order to destroy or see through the door when it's lowered. Similarly, fixed random spots where Cypher could not place Spycam in the same area.