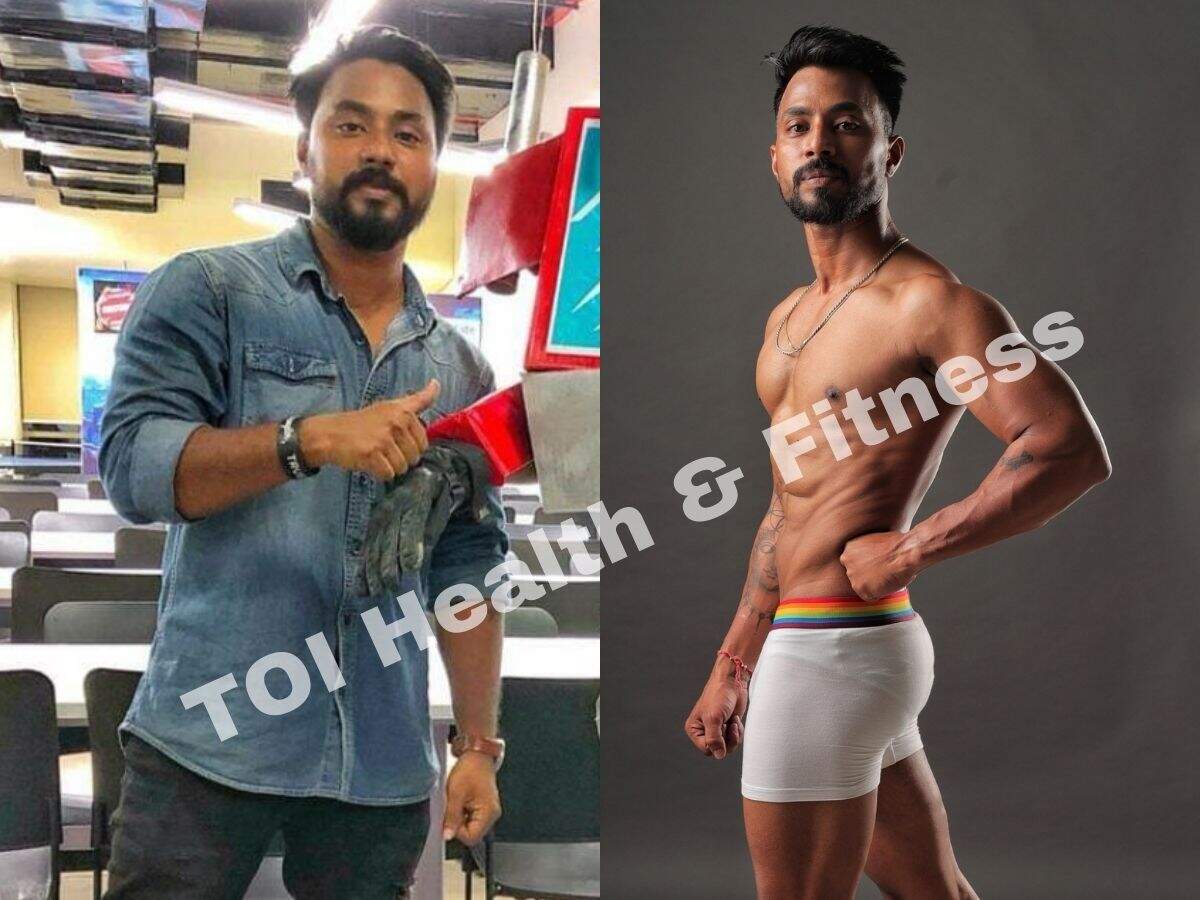 It was always more of complex carbs ~ oats smoothie was my fav pre-workout meal followed by 3-5 egg whites spinach omelette.
My lunch: I used to have fewer carbs. I didn't cut down on white rice. It was well managed within my macros with simple homemade custom meals. More of dal rice palak paneer or chicken boneless biryani on nonveg days.
My dinner: I always used to wrap up my dinner by 9 pm. So, mostly, dinners used to be lightweight, something like chicken tandoori, soup or spinach tikka. Or at times 2 chapatis with paneer.
Pre-workout meal: Bulletproof coffee with almonds, oats smoothie.
Post-workout meal: 1 scoop whey protein.
Sometimes boiled potatoes with some curd.
I indulge in (What you eat on your cheat days): All my meals are incorporated in such a manner that cheats aren't necessary. Meals are customised in a way so cheating is out of the question.
Low-calorie recipes I swear by: Water is the best! It's H20 which generally people don't consider. Also to add on, my mom's vegetable stew. Connect with me for the recipe.