Trxade Health (NASDAQ: MEDS) is a health services IT company that focuses on digitalizing the retail pharmacy experience. While the company has expertise in optimizing drug procurements and patient engagement, shares of MEDS skyrocketed on Thursday amid a COVID-19 catalyst.
Trxade launches health passport
Trxade stock soared higher by more than 100% on Thursday after the company announced its MedChecks subsidiary launched what it calls a Health Passport app. The app is taking the form of what many call a "vaccine passport" that can be used by individuals to prove they have been fully vaccinated against the COVID-19 virus.

Are you looking for fast-news, hot-tips and market analysis?

Sign-up for the Invezz newsletter, today.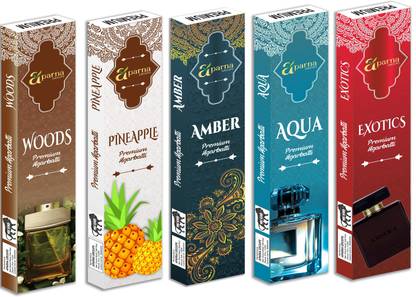 Trxade said the app provides a QR code for the user to securely show proof of vaccination or test results that can be used to gain entry into a country, establishment event, or mode of transportation.
As of 1:40 PM ET, shares of Trxade were trading at $8.72, up 113% on the day. The stock closed for trading at $4.08 on Wednesday and traded in a range of $5.86 to $10.82 on Thursday. 
Shares of MEDS are up around 50% since the start of 2021.
Health passports can help with the reopening
One of the greatest concerns among health and financial experts was that an economic reopening by itself won't install enough confidence among the population. Many people believe that the only path towards a safe reopening is through some form of vaccine passport.
The Biden administration has confirmed publicly it won't be implementing a national vaccine passport database or registry. Some states outright banned the use of vaccine passports but they appear to be in the minority.
Corporate offices, elder care facilities, sports stadiums, transportation providers, among many other entities will likely make use of some form of digital confirmation of vaccination status. This is where a company like Trxade comes in.
Commenting on the app's launch, MedChecks President James Ram said the following in the press release:
"The Medcheks app maintains a safe and secure digital health record that can be used in real-time for entry to any location as long as the end-user is a partner in our network or is looking for proof of health Record i.e vaccination or a negative COVID test. We are working to rapidly build our future partner network of countries, and companies across all verticals, who value the security, ease and cost-effective measures afforded by a trusted app designed to securely reestablish day-to-day operations. We look forward to driving a successful launch with our initial partners in the months to come."
Invest in crypto, stocks, ETFs & more in minutes with our preferred broker,
eToro






10/10
67% of retail CFD accounts lose money