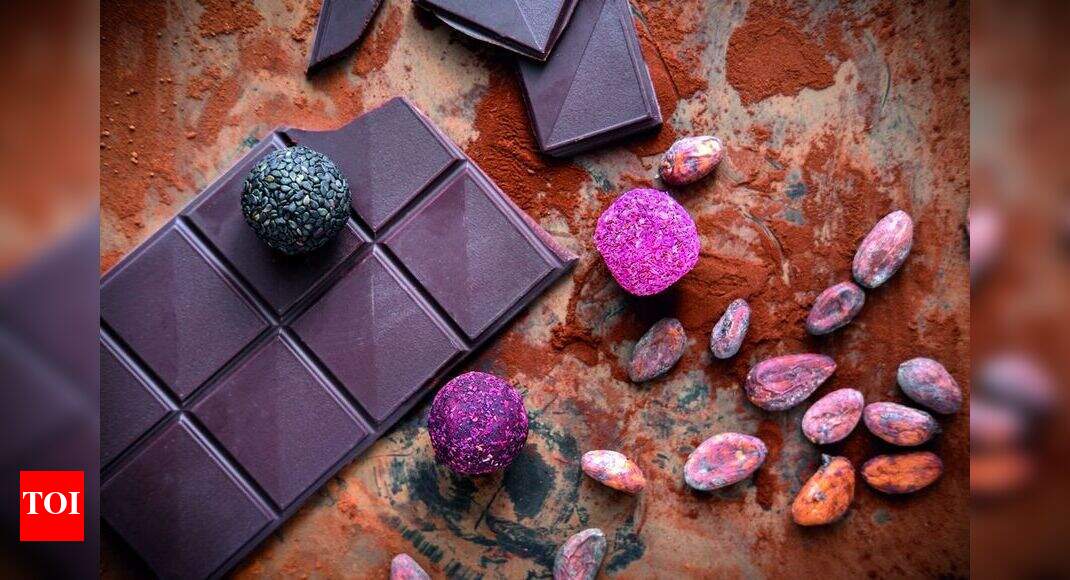 The pandemic has brought with itself a sense of uncertainty and dread. Many of us are still struggling to adjust to the new normal. The need to revert to the pre- pandemic times is strong. We now seek comfort in familiar things like food. The demand for comforting and nostalgic food has been on the rise since the pandemic struck. Chocolates, decedent, indulgent and comforting, have found a special place in people's lives now. With the emergence of new trends, the rise in consumption and the curiosity surrounding the making of it, chocolate consumption has undergone numerous changes in the past year. This World Chocolate Day, we look at how people are now keen to make chocolates at home, how the popularity of dark chocolate has gone up and how the focus has shifted to healthier versions.
'Chocolate consumption has gone up in the past year'

According to a report by Mintel, 21% of Indians are consuming chocolates on a daily basis amid the pandemic.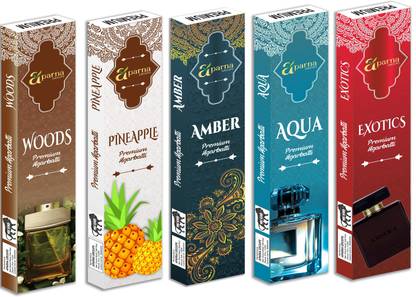 Celebrity chef Pooja Dhingra shares, "The pandemic made a lot of people start baking at home which also increased consumption of chocolate. Over the last few years, I've observed a rise in baking chocolate and many local producers making the same. Knowledge and awareness of the kind of chocolate, its origins, how it is made are considered crucial today."
Swati Rangwani, Ahmeadabad-based chocolatier, adds to this, "People hesitated to eat chocolates and cream/ganache based cakes initially, but eventually when the lockdown extended the sale of packaged chocolates also increased. Numerous people struggled with anxiety and stress chose to have chocolates as it helped them feel better."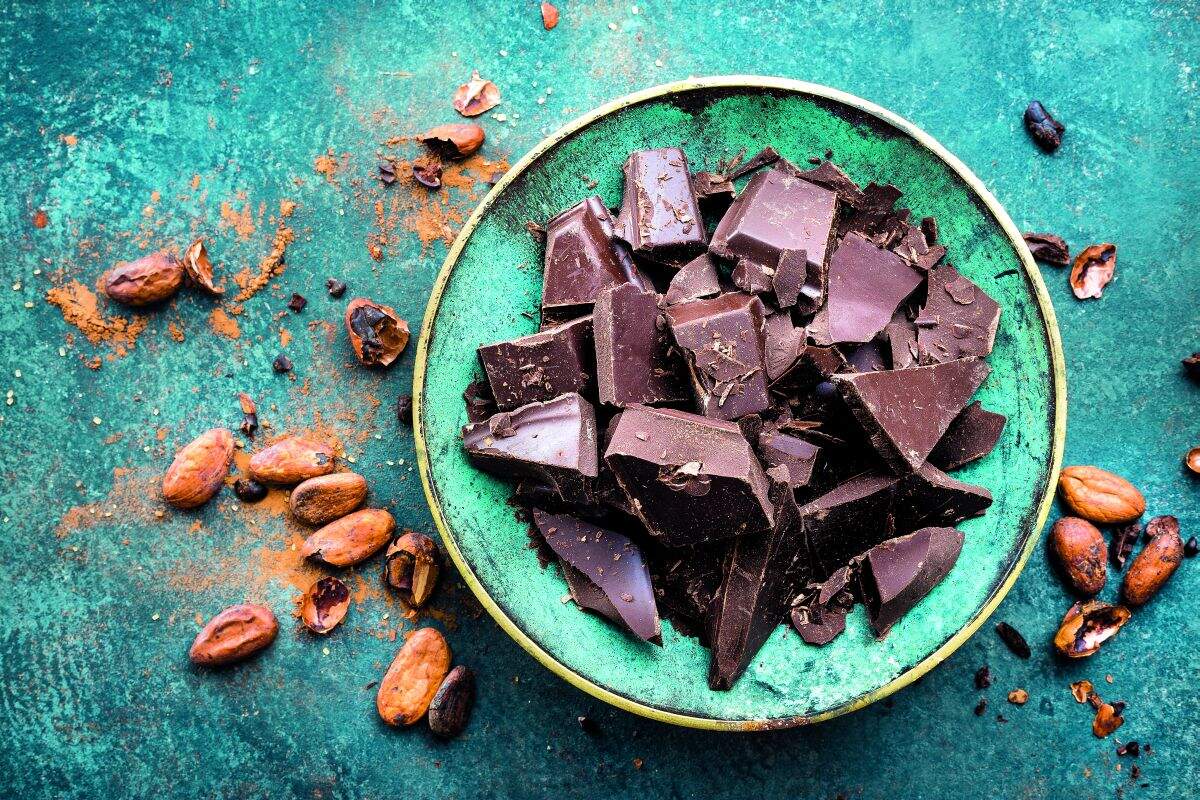 'Dark and vegan chocolates are gaining popularity now'


The pandemic has led people to question their lifestyle choices. There has been a significant shift in the way people eat, with the focus now on clean and healthy eating. Consumption of chocolate has undergone a change too.
Mini Ribeiro, a food critic and consultant, shares, "People are moving to healthier and sustainable options in chocolate. Regular chocolate is high in saturated fat so people prefer dark chocolate with 40 to 50% cacao solids over milk chocolate now. With the trend of plant- based food thriving, vegan chocolate is more in demand." Chocolate itself is vegan since the ingredients used to make chocolates come from a plant. Milk chocolates, since they have milk in them, are not traditionally vegan. However, with the popularity of coconut, oat, almond and rice milk, even milk chocolates can be vegan.
Dhingra adds, "An interesting shift is seeing people move towards bean to bar chocolates and appreciate a much darker and richer cocoa content."
Experimentation with unusual flavours


Now, people are moving forward and trying out unconventional combinations in chocolates.
Ribeiro shares, "Unusual flavours are piquing people's interest. Wasabi, fruit-based chocolates, beetroot flavoured chocolates are gaining popularity." Ajit Kumar, a Pune-based chef, adds, "Healthy eating has become the norm now. Chocolates too have undergone a healthy makeover with chefs, chocolatiers and manufacturers incorporating healthy elements in it. Lemon and ginger flavoured chocolates are becoming popular. Many chefs are switching over to organic ingredients like honey to make chocolates."
Are chocolates vegan?


Chocolate is made from cocoa beans which are the dried and fermented seeds of the cacao tree also known as Theobroma cacao. This means that chocolates are essentially a plant-based product. However, chocolates are usually made up of additional ingredients like cocoa butter, sugar, emulsifiers and milk. As more people choose the vegan lifestyle, milk chocolate manufacturers are now using milk alternatives like soy, almond, oat, rice and coconut milk to make chocolates.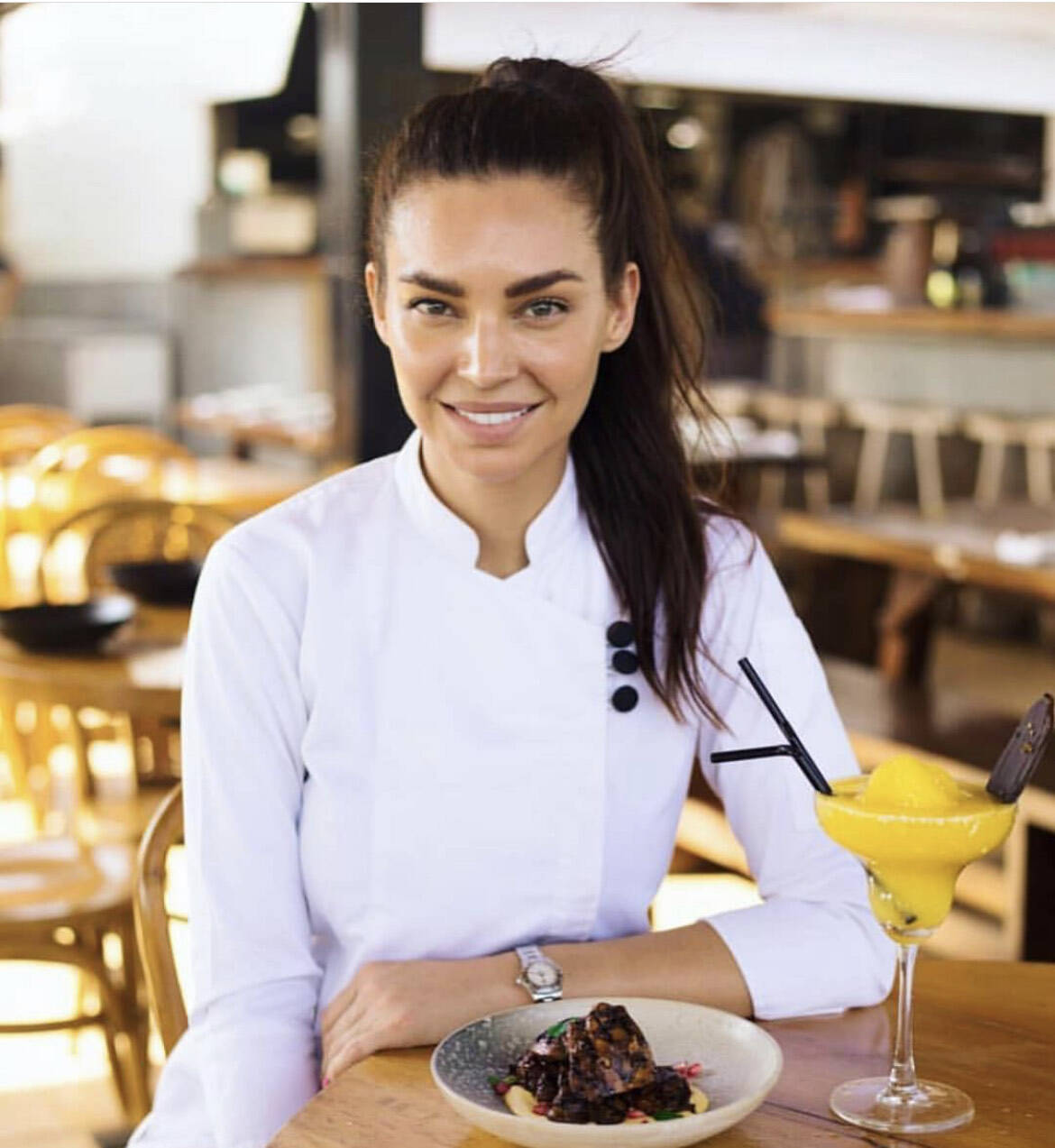 "People are now aware of the fact that cacao is a bean and a plant. so, it is healthy in itself and this has helped the vegans a lot. people are finding ways to process the simple chocolate into high quality cacao based sweets."
– Sarah Todd, international chef and restaurateur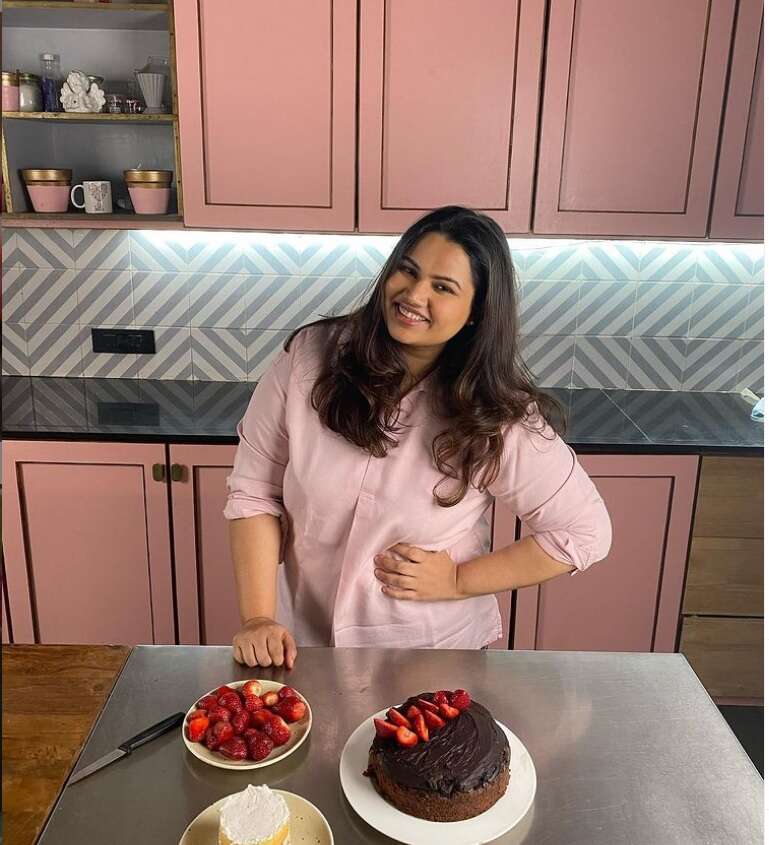 "The pandemic made a lot of people start baking at home which also increased consumption of chocolate. Over the last few years I've observed a rise in baking chocolate and many local producers making the same. An interesting shift is seeing people move towards bean to bar chocolates and appreciate a much darker and richer cocoa content. Knowledge and awareness of the kind of chocolate, its origins, how it's made are as crucial today as the taste of the chocolate. "
-Pooja Dhingra, celebrity baker